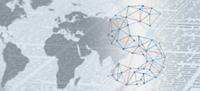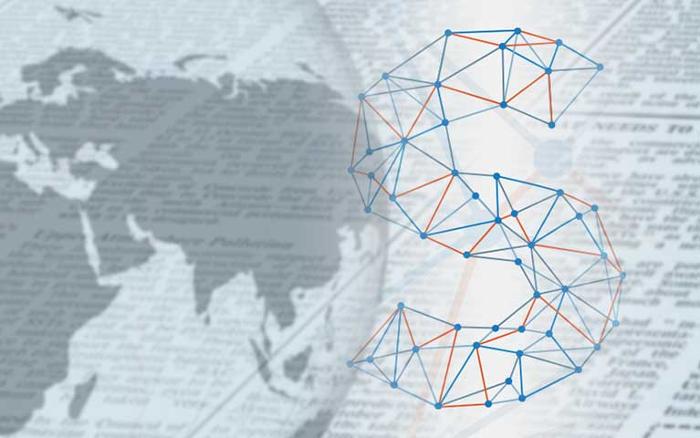 Challenge footwear: when it comes to comfort, this range promises to challenges everyone, thanks to a mix of features enhancing user's wellness.
Cofra will exhibit at Sicur the new Challenge footwear line.
It consists of 30 models, complying with EN ISO 20345:2011 and already certified in accordance with UE 2016/425; among them EXTRATIME S3 SRC and OPTION S1 P SRC are being appreciated for their innovative and sporty look.
Maximum comfort - It has been conceived with the new MEMORY PLUS insole. It guarantees ergonomic comfort and high breathability. The memory foam layer, made of slow memory polyurethane foam, has high viscoelastic properties: it changes in every point of the foot according to the transmitted heat and shortly adapts itself to the sole of the foot, recovering its original shape when the shoe is removed. The holes along the whole surface of the footbed and the grooves below allow the air to be recycled within the shoe. The scented polyurethane layer covers the whole surface of the sole of the foot granting high support. The abrasion resistant covering textile, ladder proof and antibacterial, absorbs moisture and leaves the foot always dry.
Maximum lightness of the sole - Lighter and more comfortable midsole thanks to the innovative compound developed directly by COFRA Labs. This compound reduces fatigue to the limbs and provides proper support to the user during the whole working day.
Excellent support surface thanks to wide cleats along the perimeter. The small longitudinal channels and small cleats in the center of the sole grant proper flexibility. The structure of the sole grants excellent slip resistance. Comfort and stability are guaranteed by excellent impact shock absorption and suitable support in the heel area.
Maximum protection – New APT puncture resistant fabric plate, even more flexible, lighter and more comfortable, also than the current anti-perforation textile. Tested according to EN 12568:2010, requiring a plate resistance to 110 Kg (1.100 N) with no perforation on the upper part. Zero perforation even with a 3 mm diameter nail and 1 mm² square tip. (unlike the midsoles on the market resisting to a 4,5 mm diameter nail). Higher protection from perforation risks than any other anti-perforation system, as it has been designed to meet also the new and stricter standard EN 22568-4.