What do you want to do in Schools Day?
Day for Families, Schools and Camps
SCHOOLS DAY "Day for Families, Schools and Camps"
It will again bet on the reference meeting between families, schools and the camps, within the framework of Semana de la Educación, which also includes the following exhibitions: Aula, Postgrado, Congreso Recursos para la Educación and Expoelearning.
SCHOOLS DAY gives schools (Spanish and foreign), nursery schools, camps and extracurricular activities the opportunity to exhibit their proposals and solutions to families seeking the best school to begin schooling or to study other options in the different educational sectors.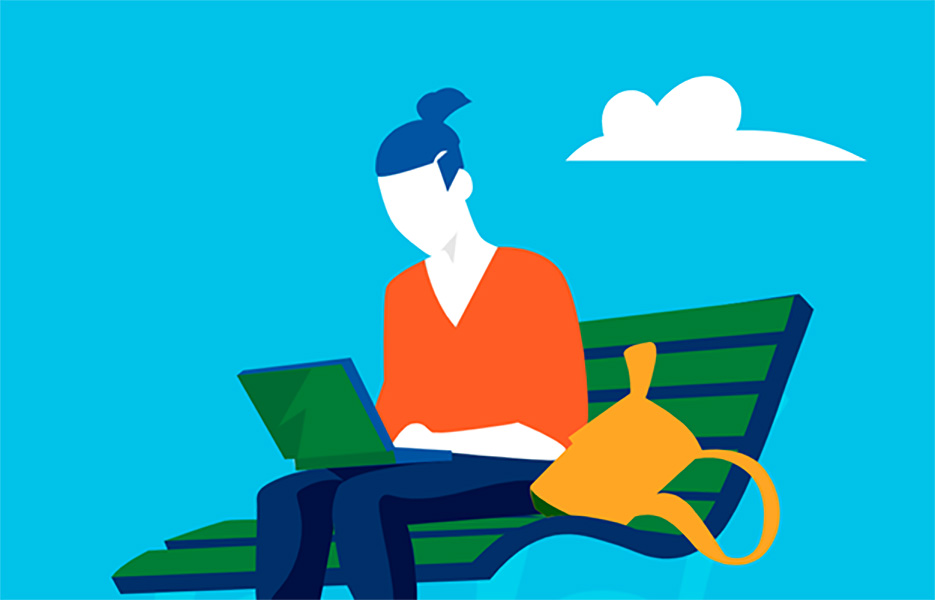 What is LIVE Connect?
Enjoy unlimited and exclusive professional content, benefit from networking with professionals in your sector throughout the year. A new model of relationship and permanent contact between customers and suppliers from all over the world that enhances and reinforces the value proposal of the face-to-face experience.
3RD EDITION OF THE I AM LIKE THIS CONTEST
The school competition "I am like this" is a strategic activity in the SCHOOLS DAY fair held within the framework of Education Week that seeks to recognize creativity in the classroom, promoting a collaborative activity that involves the teacher, student and school of early education.
Get involved with your students!