Rock Circus: Where the power of rock meets the magic of the circus
Enjoy a 40% discount on the premiere week
Rock and circus merge in an epic show
Experience the epic fusion of rock and circus!
The most extreme circus at rock rhythm
A new concept of show that brings together on the same stage all the arts that make the world vibrate.
How many times has art changed your life?
A new Rock Circus show returns in which the great rock songs that marked your life, merge with the most extreme circus, dance and visual arts, claiming and giving voice to all those artists who have inspired and moved us.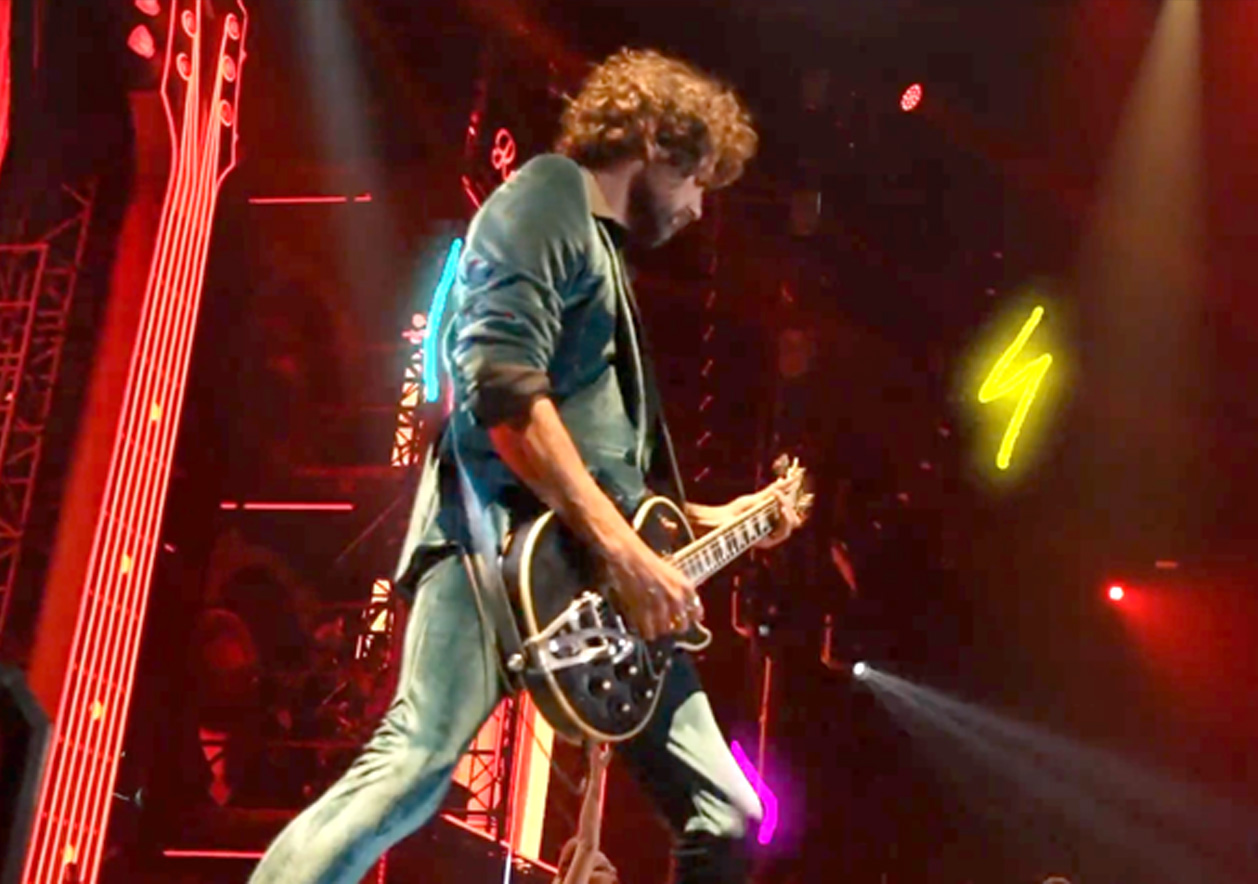 A cast of 50 performers, 10 dancers and 18 musicians
A show that will make you vibrate, raise your voice and remember that art is immortal and life without art is not an option.
without art is not an option. The greatest tribute to art and to all those who believe that they would not be the same if art did not exist.
ROCK CIRCUS VOL.2 brings together under a wild staging a total of 50 artists and 10 dancers.
10 dancers. An incredible rock and roll band of 18 musicians will bring to life 40 musical themes from of iconic bands and artists, such as Kiss, Metallica, Miguel Rios, Iron Maiden, Guns N'Roses, AC/DC, Led Zeppelin, The Rolling Stones, Tequila, Queen, David Bowie, Rosendo and many more, which will accompany the most extreme circus acts from all over the world.
ARE YOU READY TO ENJOY AGAIN THE MOST EXTREME CIRCUS TO THE RHYTHM OF ROCK?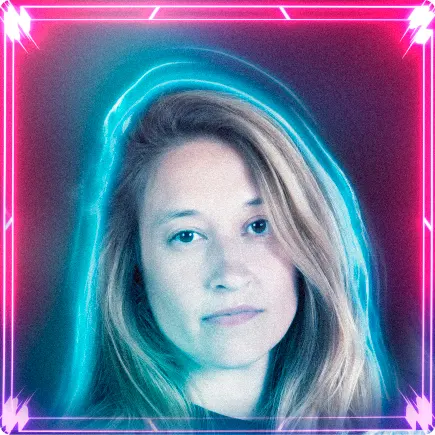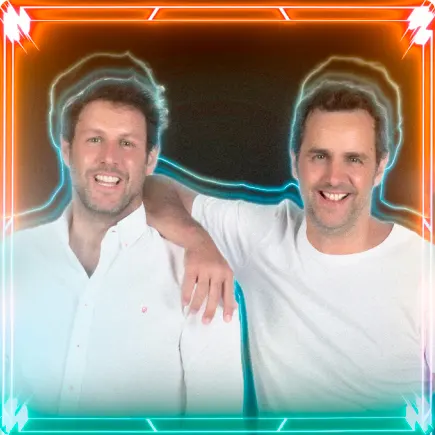 Manu & Rafa González
Founders and producers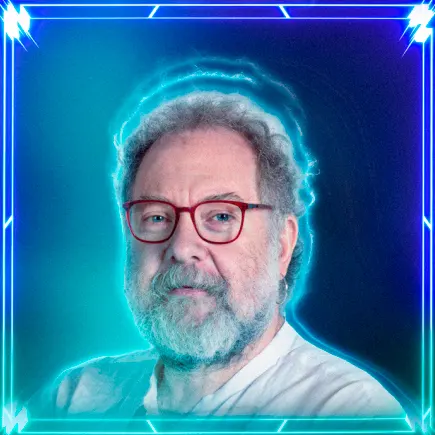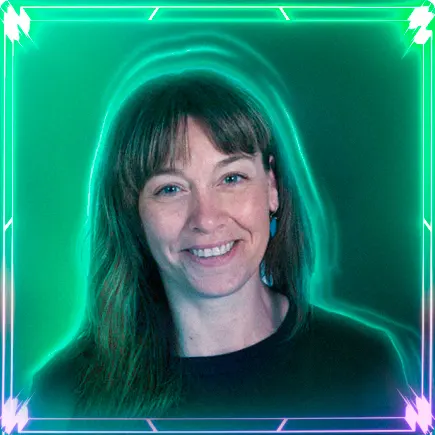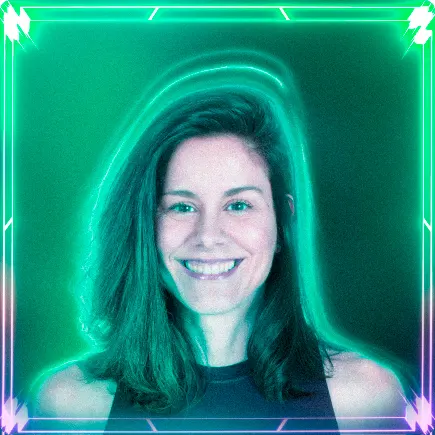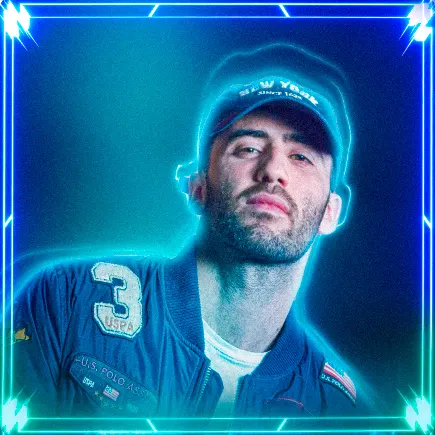 Albert Sala
Choreographer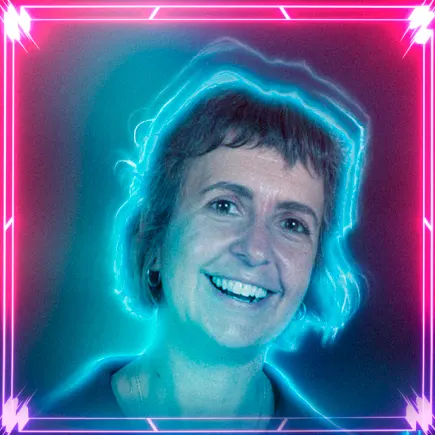 Rebeca Rueda
Characterisation
Promoted by