A show to enjoy the true essence of flamenco art.
Fiesta Flamenca, a Dance and Gastronomy show
FIESTA FLAMENCA is an exclusive flamenco show, co-produced by SO-LA-NA Entertainment and IFEMA MADRID, where you can enjoy the true essence and authenticity of the art of flamenco together with an exquisite cold tasting dinner.
Few arts like Flamenco express with greater purity and freedom the feeling of the human being, using with so much passion the vocal and instrumental art, a good example of the Spanish essence. FIESTA FLAMENCA brings together the best flamenco singers and dancers in the world in a unique stage space.
The experience created for FIESTA FLAMENCA is the perfect evening to enjoy and relax after a day at the fair, where exhibitors and visitors can savor an unforgettable show and offer their clients and guests a special night. Exhibiting companies will have priority in acquiring tables and seats, with the option to choose from Premium Tables for 2, 4, and 6 people.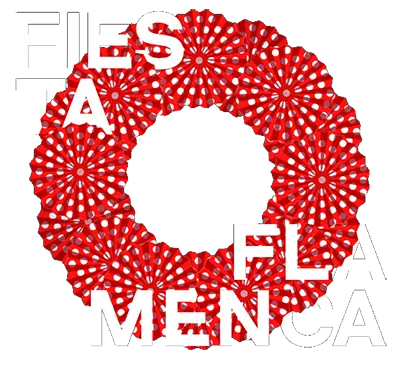 El Yiyo
Guest artist: Ricardo Fernández del Moral.
El Yiyo stands out as one of today's most promising dancers, as he is emerging as a star both inside and outside the tablao. His dance style, which combines elegance with a touch of wildness, along with his appeal to photographers and fashion brands, has put him in the spotlight as a model. Despite the intensity of his dancing, he maintains serenity as his feet unleash passion through heel stomps, kicks, and stomps.
IFEMA MADRID LIVE
A benchmark in the capital for music, shows and all kinds of leisure events.
A programme open to all audiences, a stage environment with the highest sound quality and proximity to the show.
Don't stay at home and come and enjoy all the shows that await you at IFEMA MADRID LIVE.
Find out about all the artists and ticket sales.