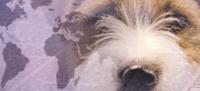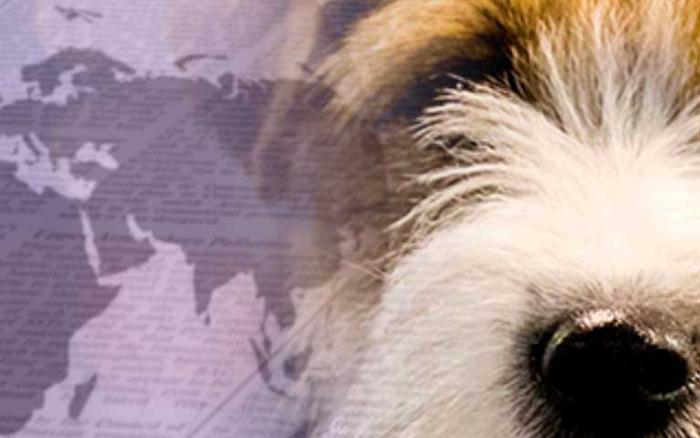 The World Dog Show, organised by the Spanish Royal Canine Society, will take place in 2020 at IFEMA
It will run alongside the 100x100 Mascota and Madrid 100x100 ADOPTA Fairs


Feria de Madrid has been chosen as the venue for the World Dog Show in 2020. On 8 and 9 June in Milan, the General Assembly of the Fédération Cynologique Internationale (F.C.I.) chose the Spanish Royal Canine Society (RSCE) to organise the show.
As a result, in April 2020 IFEMA will host the World Dog Show, which will feature 15,000 participating dogs of more than 300 different breeds, who will be judged by 100 international canine judges. The event will be organised by the Royal Canine Society (RSCE), an institution with extensive experience organising international exhibitions such as the World Exhibitions in 1983 at the Zarzuela Hippodrome in Madrid and in 1992 in the city of Valencia.
The decision to hold the event at IFEMA was taken based on its organisational abilities, along with those of the Spanish Royal Canine Society with the 100x100 MASCOTA and the Pet Trade Fair. Since this fair was first held in 2011 it has developed into the leading event in our country for this sector, attracting more than 5,000 dogs and 28,500 visitors to every edition. The purpose of the event is share knowledge and educate people about the pet world and encourage responsible pet ownership.
Likewise, IFEMA's experience in trade fair management, with its 40 por ciento market share in Spain and more than 80 events every year, 32,000 exhibitor companies and 2 million visitors, and the Spanish Royal Canine Society as the main sector institution, it will be an important asset for the management and national and international projection of this global event. Then there is Feria Madrid, a venue with 200,000 square metres of indoor space, which is one of Europe's most versatile, modern sites.
Another attraction will be the host city, Madrid, one of the world's most popular tourist destinations. Its infrastructures, with an extensive transport system and an international airport, numerous hotel beds and extraordinary cultural, leisure, sports, commercial and culinary attractions, make Spain's capital a modern, dynamic city with capacity to organise significant events. It is one of Europe's most attractive destinations and a popular choice for large-scale international meetings.
The World Dog Show will take place on 23, 24, 25 and 26 April 2020 in Madrid after having been chosen by the General Assembly of the Fédération Cynologique Internationale (F.C.I.), a world canine organisation founded in 1911 made up of 90 national canine societies, of which the Spanish Royal Canine Society has been a full member since 1912.
Large numbers of dogs were entered to the most recent editions of this show. In Milan, in 2015, there were almost 20,000 dogs; in Helsinki in 2014 there were 21,300; in Budapest 2013 there were more than 18,500; in Salzburg 2012 there were 18,000 and in Paris 2011 there were around 21,600.