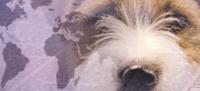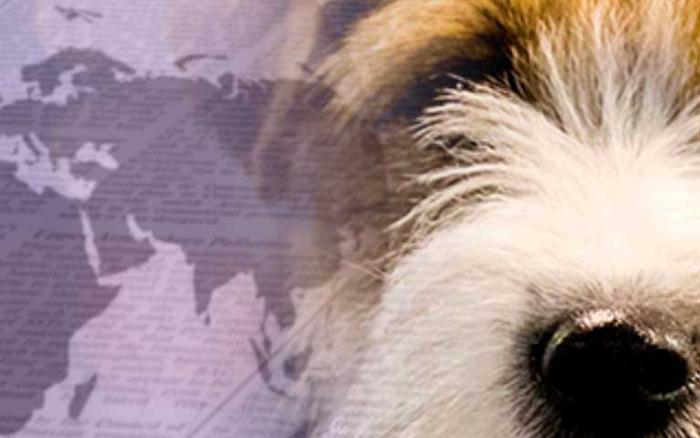 Madrid 100x100 ADOPTA showcases pet ownership, animal well-being and responsible adoption of abandoned pets
The trade fair will take place on 21 and 22 May in Halls 8 and 9 at Ifema.

• Tickets are on sale on the website now

Once again, 100x100 MASCOTA will be back with an event that encourages people to adopt abandoned pets and promote responsible pet ownership and animal wellbeing. MADRID 100x100 ADOPTA, in collaboration with the Community of Madrid, the 'Committed Vets' (Madrid Veterinary Association and the Madrid Association of Pet Veterinarians), Madrid City Council and IFEMA, will be a space within the exhibition where around 50 animal protection organisations will offer information about pet adoption, supporting the work done by animal protection organisations and shelters.

The service that will give visitors the opportunity to think about adopting a pet, and give these animals the chance they deserve, and to consider the commitment and sense of responsibility required to adopt.
In the next few days, animal protection organisations from all over Spain wanting to take part in MADRID 100x100ADOPTA will be able to apply for spaces at the event.
Madrid 100x100 Adopta Fashion Show
In the wake of last year's success and coordinated on this occasion by Fapam (Madrid Federation of Animal Protection Associations), this edition of the show will feature the Madrid 100x100 Adopta fashion show. The event is organised to support and encourage pet adoption by enabling different animal protection organisations to publicise how the adoption procedure works at their centres.
Every year, thousands of abandoned pets are taken in by animal protection associations. According to the Affinity Foundation Observatory 2015, 44 por ciento were adopted by people who had been alerted to the problem.
According to Madrid City Council, the people of Madrid already adopt more cats and dogs than are abandoned. To be specific, the figures show that there were more pet adoptions in the Community of Madrid in 2015 (5,084) than abandonments (4,539).
100x100 MASCOTA, organised by IFEMA, will take place on 21 and 22 May in Halls 7 and 9 at Feria de Madrid from 9.30 to 20.00. Everyone interested can obtain tickets now from the website (click here).
Follow us!
https://www.facebook.com/100x100MASCOTA/
@100x100MASCOTA
https://www.instagram.com/100x100mascota/