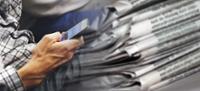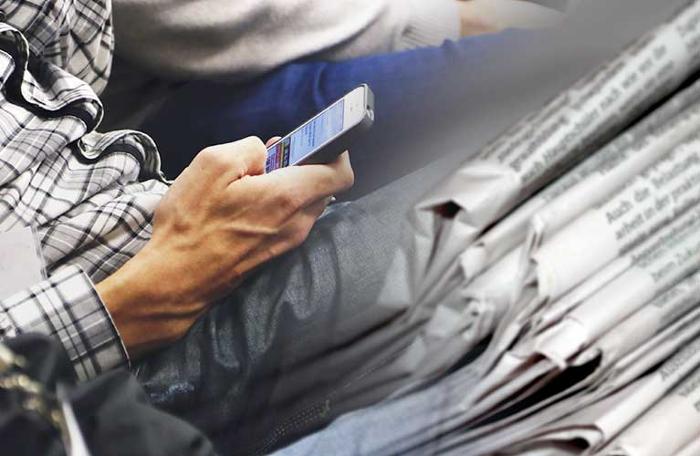 TECNOVA PISCINAS, the best platform to access the domestic market
From 21 to 24 February 2023
The fourth International Fair for Technology and Innovation in Aquatic Installations, TECNOVA PISCINAS 2023, which will be held from 21 to 24 February and is organised by IFEMA, will once again offer the sector's companies the best platform in the market to access and form trade links with professionals from the entire Iberian Peninsula. TECNOVAS PISCINAS 2023 will be held at a particularly prosperous time for the domestic industry, as, according to the latest sectoral barometer, this important economic sector closed the 2022 financial year with a growth of 5.24% and 26,800 new swimming pools. A percentage growth above the average for the Spanish economy, and which allows the swimming pool and wellness industry to approach 2023 with a positive outlook.
TECNOVA PISCINAS is confirmed as the best trade showcase for the swimming pool and wellness industry, due to its capacity to attract professionals from all parts of Spain and Portugal, offering participating companies a first-rate space for business.
Its location in Madrid, in the centre of the Peninsula, with flight connections to three continents, excellent public transport and a recinto ferial which has been awarded the Best Convention Centre in Europe, makes TECNOVA PISCINAS an unmissable date in the sector's calendar, and inarguably contributes to it being a valuable commercial tool for companies of the sector.
An event which will benefit from the best services and resources to provide maximum visibility for your product range, as well as the best return for companies participating in TECNOVA PISCINAS 2023.
Follow us on social media:
#TecnovaPiscinas23