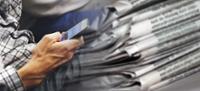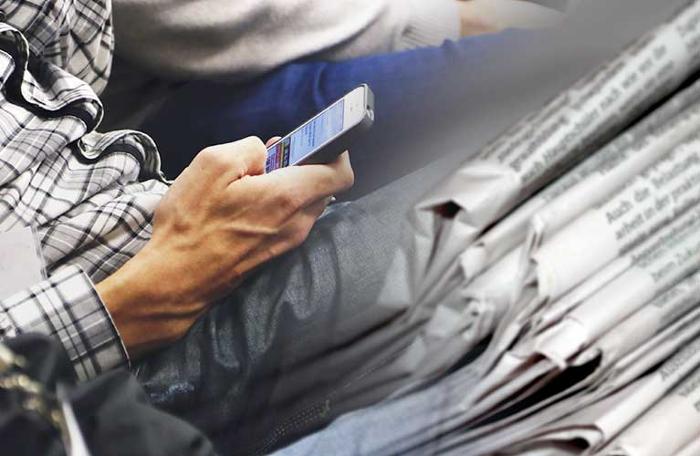 TECNOVA PISCINAS 2023 opts for innovation, training, and exchanging experiences
An edition in which Training and practical Workshops will be the key features. The swimming pool sector comprises 1.4 million pools including 30,000 new builds in 2021.
On 29 September, IFEMA MADRID opened the fourth edition of the International Fair for Technology and Innovation in Aquatic Installations, TECNOVA PISCINAS 2023, to members of the Spanish Association of Swimming Pool Professionals, ASEPPI, promoter of the event, whose next event for professionals and companies in the swimming pool industry will be held from 21 to 24 February 2023 at the Recinto Ferial de IFEMA MADRID.
The swimming pool sector, which is going through a good period - with more than 1.4 million swimming pools, including 30,000 new builds in 2021 - will be the star of an event that presents numerous new features, aimed at providing companies and professionals with the maximum profitability for their participation in the Trade Fair.
According to the director of TECNOVA PISCINAS, Ana Rodriguez, "professionality, training, sustainability, digitalisation and automation are the axes on which this new edition turns, in line with the sector's aims".
TECNOVA PISCINAS 2023 will put the focus on innovation, training and experience, and will work in different areas which perfectly complement the commercial and businesses sector, such as the TECHNOLOGICAL INNOVATION GALLERY, a showcase for the most innovative products and solutions, TECNOVA PISCINAS Forum, which will include an agenda of training sessions; TECNOVA PISCINAS Workshop, an area reserved so participating companies can carry out demonstrations of their products; and TECNOVA PISCINAS Experience, an event for work and exchanging experiences.
All of this complements an ambitious buyers' programme to support companies' trade relations, as well as initiatives launched to promote the trade fair as a business centre for the sector. This year's edition will feature initiatives such as broadening the profile of companies and professional visitors in order to reach new market niches, as well as actions aimed at the continued promotion of the internationalisation of TECNOVA PISCINAS.
The event will also offer a wide range of measures and different formulas for participation, adapted to all kinds of needs and budgets, designed to make it easier to take part in this great commercial opportunity.
TECNOVA PISCINAS also extends its activity to the LIVE CONNECT digital platform, which complements the in-person event and allows the sector to be interconnected 365 days of the year, therefore increasing business opportunities, and reaching new markets and increasing commercial contracts.
TECNOVA PISCINAS 2023 will be held at the same time as the International Energy and Environment Fair, GENERA 2023, which, over its 25 previous editions has become the main trade showcase in the renewable sector in southern Europe, with 25,512 professional visitors and 257 exhibitors.