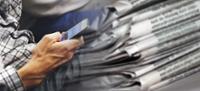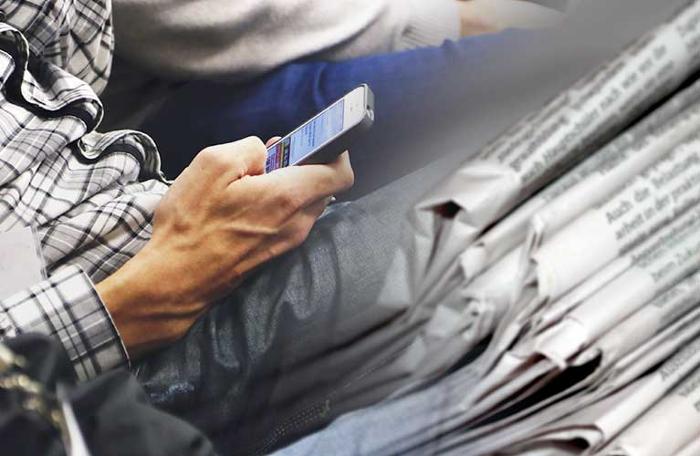 TECNOVA PISCINAS 2023 will be presented to the sector on 29 September
An edition in which Training and practical Workshops will be the key features
The fourth edition of the International Fair for Technology and Innovation in Aquatic Installations, TECNOVA PISCINAS 2023, opens the calendar for the sector in 2023, in a very favourable context. The details of the event, organised by IFEMA MADRID from 21 to 24 February 2023, will be given to businesses and professionals on 29 September.
According to the Spanish Association of Professionals in the Swimming Pool Sector, ASOFAP, for 2022 an average annual growth of 6.36% in companies' revenue is expected, a percentage much above that of other sectors of the Spanish economy. This is an exceptional year and far superior to that of the Spanish economy. Predictions for 2023 are equally positive.
In this favourable context, TECNOVA PISCINAS offers the latest solutions and novelties in swimming pools, wellness, saunas and spas, water treatment, energy saving systems, protection and security, automation and robots, flooring and surfaces, lighting, machinery and building materials, and waterproofing, as well as everything related to the aquatic installations.
For this reason, TECNOVA PISCINAS expands the profile of the attending buyers to include the entire value chain of the industry, from architects, decorators and interior designers to landscape architects and planners, as well as builders and installers, distribution channels and managers of aquatic facilities.
As a strong point of this edition, Training will be a key feature, aligned with one of the main challenges of this industry. Two areas will be set up, the new TECNOVA PISCINAS TALLERES area, where exhibitors will be able to give live demonstrations of their products and innovations, or explain how to install a pool (construction, waterproofing, water treatment, automation, etc.), and the TECNOVA POOLS FORUM, which will host an intense agenda of conferences to deal with the most pressing issues in this important economic sector.