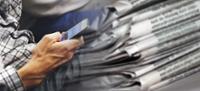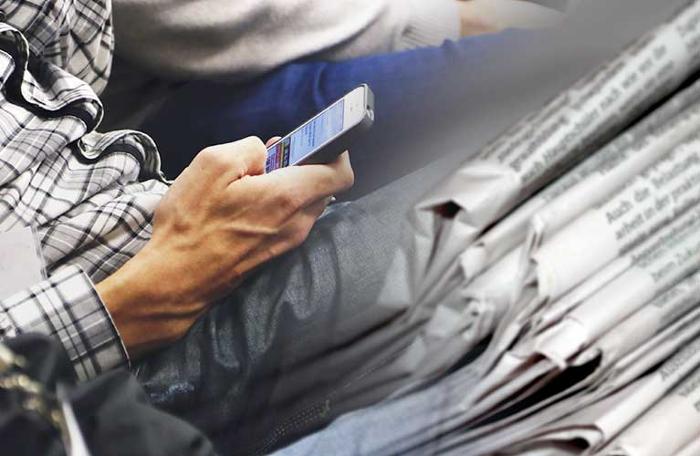 TECNOVA PISCINAS 2023 is preparing its fourth edition, back to odd-number years
From 21st to 24th February 2023, at Recinto Ferial de IFEMA MADRID
International Fair of Technology and Innovation for Aquatic Facilities, TECNOVA PISCINAS 2023, is preparing its fourth edition. This edition will have an even stronger international dimension since Spain's Ministry of Industry, Trade and Tourism granted the event international status, recognising its role as the country's leading event for the industry. The next event will be held, as usual, in odd-numbered years, making it the first event on the sector's international calendar. Due to the Covid pandemic, the previous edition was held in February 2022. The event will be organised by IFEMA MADRID at the Recinto Ferial from 21st to 24th February 2023. This year's edition had excellent results.
That's right: last February, 5,220 trade visitors, a hundred direct exhibitors and 150 companies from ten countries showed off their best innovations in the pool industry.
Building on these excellent results, all indicators point to solid prospects for the next edition with the favourable context in which TECNOVA PISCINAS 2023 will take place for a sector performing strongly in 2022 and looking to sustain growth in 2023. In this respect, it is important to remember that growth is expected to be similar to that in 2021, at around 10%. This percentage is likely to be higher for manufacturers and distributors than for builders, installers and maintainers. Also, swimming pool construction remains in high demand. Last year's figure of 30,000 new pools is forecast to be reached again this year, partly because of last year's backlog and despite rising prices for pools and equipment. The price increases for products and services are a result of the macroeconomic situation with increasing prices for items, including raw materials, transportation, and energy costs.
Most companies also have an optimistic outlook for 2022, expecting a recovery in public and commercial swimming pools due to the opening of new facilities and the upturn in the tourism and leisure sector, closely linked to the use of swimming pools.
In this context, TECNOVA PISCINAS 2023 will once again offer the best business setting for the industry and for companies to showcase their R&D efforts with increasingly sustainable and efficient solutions. Innovation and technology will, once again, be the focus at an edition that will help boost competitiveness and digitalisation in this important economic sector. To achieve this, the exhibition will widen its scope to cover new sectors, providing a representative overview of the swimming pool industry.
This edition of TECNOVA PISCINAS 2023 will also focus on training for professionals in the sector through various initiatives we are currently working on.
TECNOVA PISCINAS 2023 is again backed by the Spanish Association of Swimming Pool Professionals, ASEPPI. The Fair's slogan will be Dive into Opportunities with Us. Once again, it will provide companies with a good return on investment with new business opportunities, in the best setting, with modern facilities and in Madrid, with easy access for visitors from across the Iberian Peninsula.