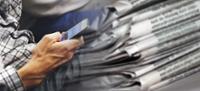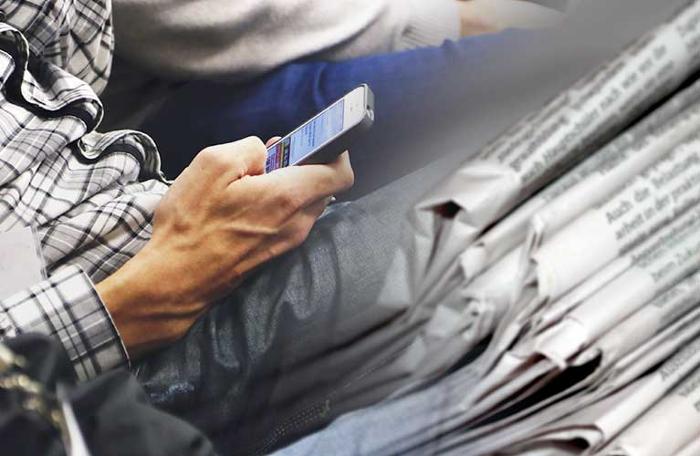 TECNOVA PISCINA celebrará su cuarta edición en 2025
Del 25 al 28 de febrero de 2025
After the meeting of the Organising Committee for the International Technology and Innovation Fair for Aquatic Installations, TECNOVA PISCINAS, held on 16 January, during which they spoke of the feelings perceived in the sector about holding the fourth edition of the event, IFEMA MADRID decided to move the fair dates to 25 to 28 February 2025.
TECNOVA PISCINAS, with a frequency every two years, is traditionally held during February in odd years. However, owing to the successive postponements caused by the pandemic, the last edition was called for February 2022, the first event for this sector returning to the international calendar.
Companies need a greater scope for publicising their new propositions, products, services and solutions. That is why IFEMA MADRID, always attentive to the interests of the sectors represented at its trade fairs, decided to move TECNOVA PISCINAS to the dates most suitable for these interests, at the best setting to help companies fulfil their commercial targets, the fair grounds of Madrid's trade fair institution.
More information on the TECNOVA PISCINAS website and by email.
Follow us on social media:
- Facebook
- Twitter
- Instagram
- LinkedIn
#TecnovaPiscinas25