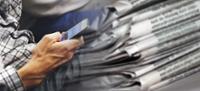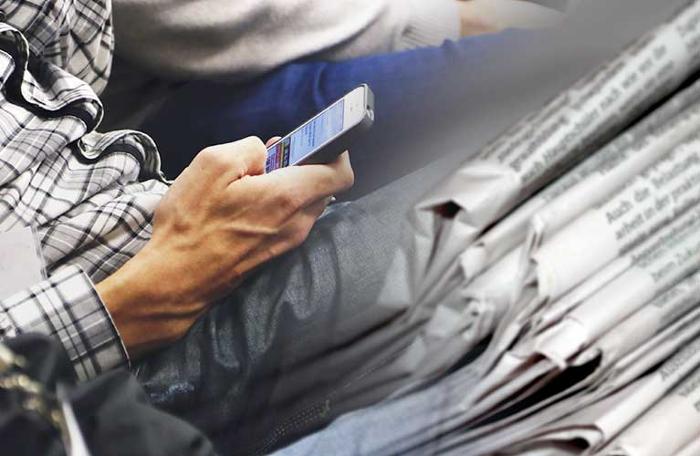 TECNOVA PISCINAS 2023 has created a new workshop space
From 21 to 24 February 2023, in the Recinto Ferial de IFEMA MADRID
The International Fair for Technology and Innovation in Aquatic Installations, TECNOVA PISCINAS 2023, has created a new Workshop space where exhibiting companies will be able to present their technological innovations and solutions. The space will be available for the fourth edition of the Fair, organised by IFEMA MADRID, from 21 to 24 February next year in the Recinto Ferial.
With this new initiative, TECNOVA PISCINAS hopes to help boost training and professionalisation in the sector, which is precisely one of the main challenges that the sector will have to face in the near future.
Companies participating in TECNOVA PISCINAS Workshops will therefore have the opportunity to give practical demonstrations of the different swimming pool building, maintenance and renovation processes and machine and control system operations.
In this new space for professionals, they will have the opportunity to attend presentations on processes such as waterproofing; installing reinforced coatings and glass mosaic tiles; water analysis, testing and treatment; demonstrations of home automation equipment; leak control; process automation and energy efficiency systems; cleaning systems; robots, and more.