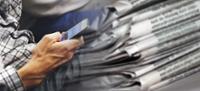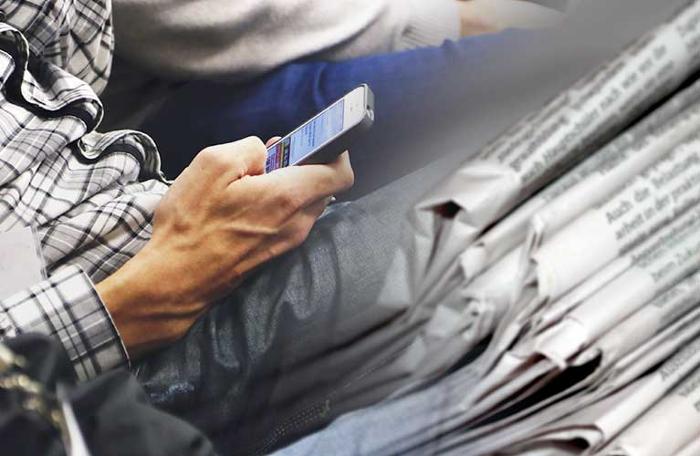 TECNOVA PISCINAS 2022 reflects growth in the aquatic installations sector
From 22 to 25 de February 2022
The fair reflects the sector's new reality: it has already booked the same amount of space as in 2019
TECNOVA PISCINAS, the Aquatic Installations Technology & Innovation Fair, is arousing big expectations in the pool installations industry. This is evident in the advance bookings: already the same amount of space as for the last edition in 2019, with more than a hundred companies confirming their participation. The Fair is organised by IFEMA MADRID at its Exhibition Venue and will hold its next edition from 22nd to 25th February 2022.
This is an excellent business response to the reality of a sector going through a busy time, especially for private pools. Precisely, Spain's swimming pool sector (including construction, refurbishment, maintenance, equipment and the industry's entire value chain) forecasts growth of at least 10% in 2021 on the figures for 2020.
In Spain, 55% of private swimming pools (1.2 million) were built more than a decade ago, and 73.5% are over five years old. And 57% of private pools have never been renovated. This means that renovation is urgently needed, in addition to new installations, which suggest even better growth prospects for 2022. In this respect, spending forecasts are over €731.5 million over the next two years, and €854 million in the following three to five, for the renovation of residential swimming pools.
To complement the content at this edition of the Aquatic Installations Technology & Innovation Fair, we will have the Innovation Gallery, the Technical Talks programme at the TECNOVA PISCINAS FORUM and training sessions.
The Technology and Innovation Trade Show for Aquatic Installations, TECNOVA PISCINAS 2022, again has the firm backing of ASEPPI, the Spanish Association of Swimming Pool Professionals.