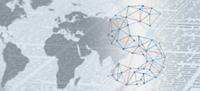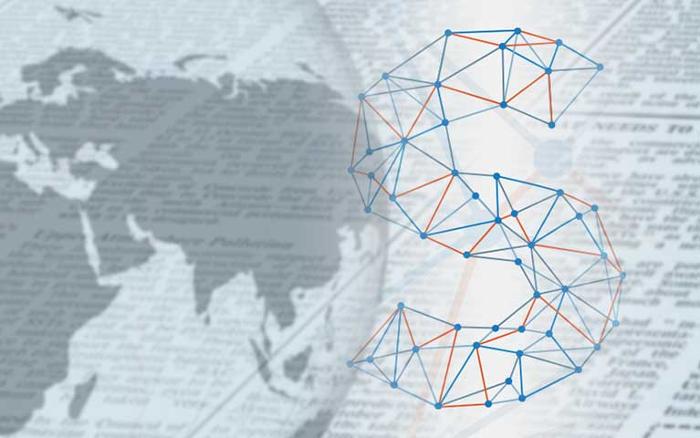 SOS PARACHUTE the parachute equipment for evacuation from vertical heights.
SOS Parachute equipment, the safe option as last chance of salvation in height: skyscrapers, indicated as safe equipment in vertical works, wind towers, oil rigs, etc.

SOS Parachute is developed by aeronautical engineers team with manufacturing experience of all types of parachutes for civilian or military cargoes both troops or fighter aircraft. Thanks to their professionalism and experience in the sector we have managed to manufacture a safe personal evacuation system for buildings with more than 17 floors (50 m.) This system guarantees us the peace of mind to live very high. Component of SOS Parachute is tested and approved according to international military / civil standards and does not contain any material that is not properly checked or certified. Each piece that makes up the equipment has the approved certificates of quality and safety.
SOSPARACHUTE is manufactured under the supervision of professionals in the sector, who provide their technology, science, information and experience in the international aviation market since 1986, under license No. NATO 7650-B