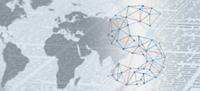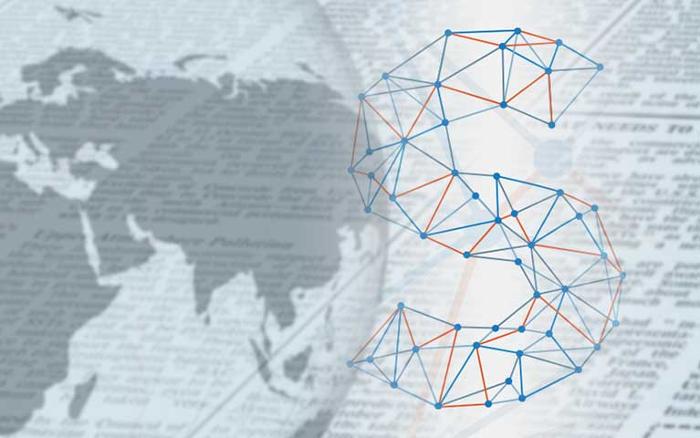 ABS push button with LEDs driving.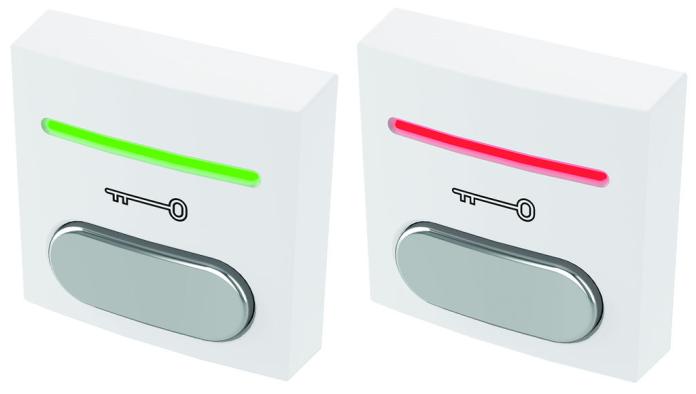 Thanks to its large support surface and its sober and clear design, this push button is easy to use. It can be connected to a code keypad and then benefits from the programmed delay of the keypad, which avoids having to keep the stainless button pressed to cross the access. A handy feature when you have your arms loaded!
The LED lights in green to indicate that the door is unlocked, and turns red again when the lock is reset.
LEDS DRIVING BY ACCESS CONTROL
Provided that a time delay is built into the keypad! In this case, the opening of the access is operated by simply pressing the finger on the stainless steel surface of the ABS push button, but it is not necessary to hold the button down. For example, if the keypad time delay is set to 30 seconds, this allows time to leave the building safely and hands free!
VOLTAGE AND MOUNTING TYPE AT CHOICE
The push button works with 12V DC or 24V DC depending on installations. It can be surface-mounted ou mortised in an electric pot of 60 mm. In brief, it's an adaptable access control device which can be stand-alone or driven by a proximity reader, or also by a magnetic contact.
PUSH BUTTON WITH CHANGEOVER CONTACT
The C/NO/NC contact embedded in the 12/24V DC push button triggers the opening and closing of the door. It's breaking power is 30V DC-0,5 Amp.
Sewosy offers a range of keypads and proximity readers compatible with the 12/24V DC push buttons with LEDs driving.