10 reasons to be an exhibitor at Salón Look
1. Generate new business opportunities.
2. Internationalisation of products and services.
3. Brand positioning and notoriety of new products.
4. Presenting and teaching products and services in person.
5. New contacts and potential international clients.
6. Building trusting relationships with suppliers and customers.
7. To be aware of trends and developments in the sector.
8. Identify and recruit new partners and distributors from around the world.
9. To hold face to face meetings with the main international operators and distributors.
10. Promotion and content in the media and social networks.
Aesthetics and Aesthetic Medicine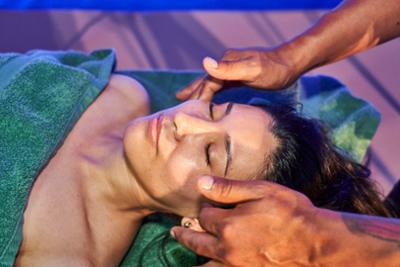 Aesthetics and Aesthetic Medicine
This space brings together products ranging from innovative micropigmentation solutions, personal care treatments and equipment for aesthetic medicine.
Hairdressing and Barbering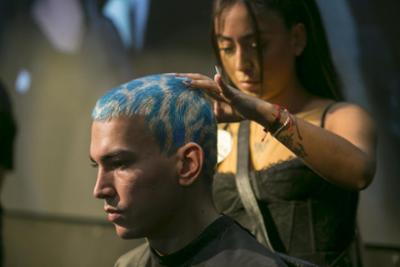 Hairdressing and Barbering
A differentiated sector that houses essential articles and furniture for all professionals and offers a unique platform for the dissemination of techniques, trends and demonstrations.
Nails and Make up
Nails and Make up
A space that brings together the creations and proposals of national and international companies, in a balance between fashion, colour , textures and design.