The keys to style by visitors to #MBFWMadrid
Trends are not only seen on the catwalk. This edition, we will bring you the style of the MBFWMadrid attendees. You can discover their looks every day, their style tricks and the most street trends of the moment through image galleries, available from September 10 on a daily basis at the end of each day.
DAY #4: STREETSTYLE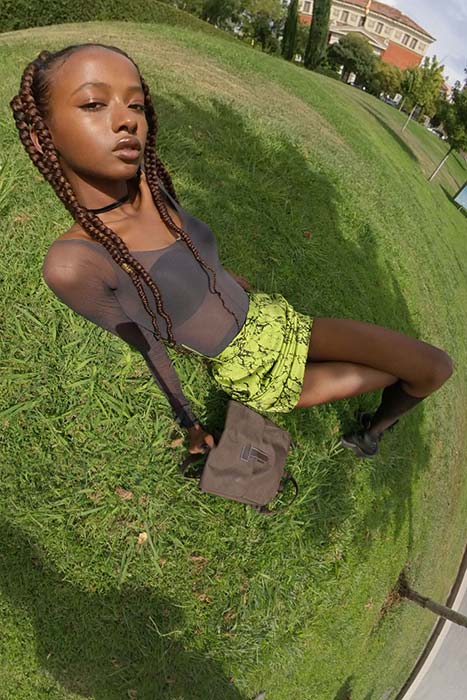 Liya de Pablo, modelo en Uno Models, con top creado por ella y falda vintage.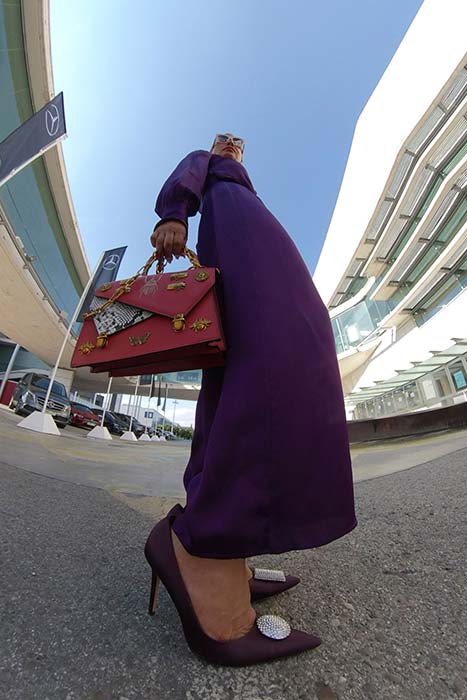 Helena Ramirez, redactora, con bolso Gucci, mono y zapatos de Uterqüe.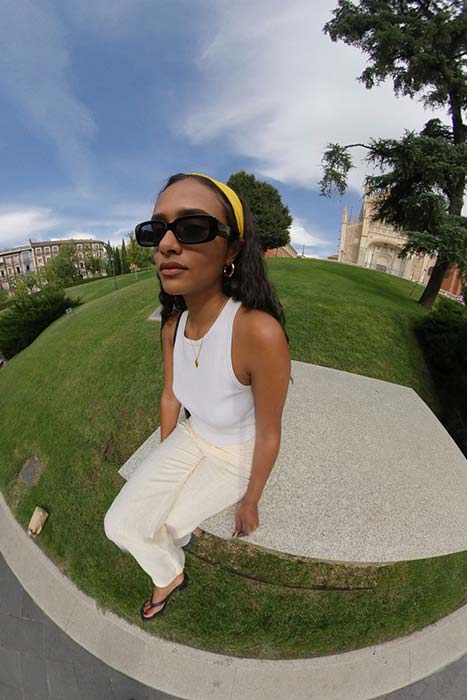 Marem Ladson, cantante, con pantalón Paloma Wool, sandalias Frame y bolso vintage.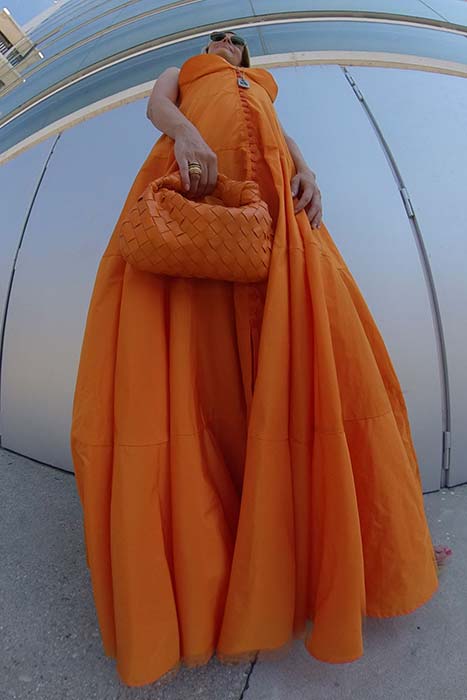 Raquel Oliva, con vestido Jacquemus, bolso Bottega Veneta, colgante Lanvin y anillo Balenciaga.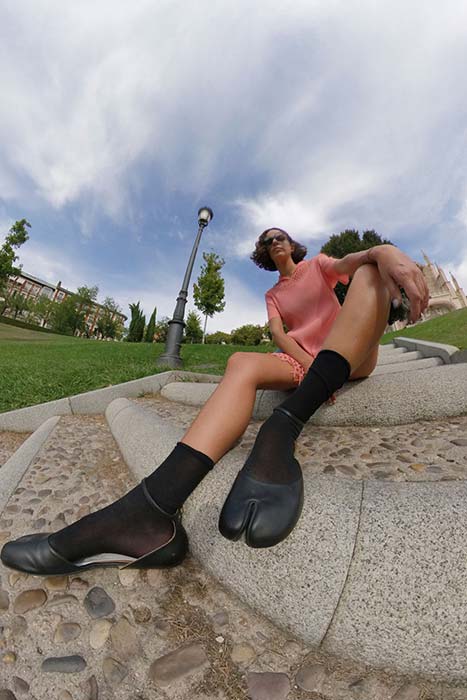 Fatima Monjas, estilista, con vestido Masaki Matsuka, ballerina Margiela, bolso Jonathan Anderson y gafas Miu Miu.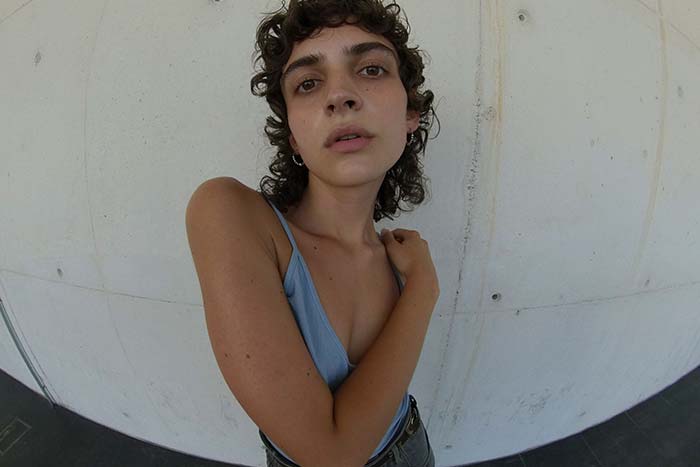 Vera Amores, modelo en Uno models.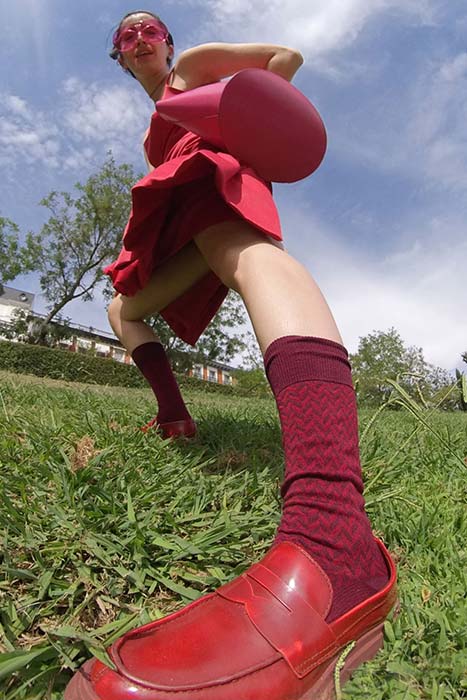 Alicia Padrón, estilista, con zapatos Camper Lab, vestido Prada y bolso Marni.
JORNADA #3: STREETSTYLE BY SAMSUNG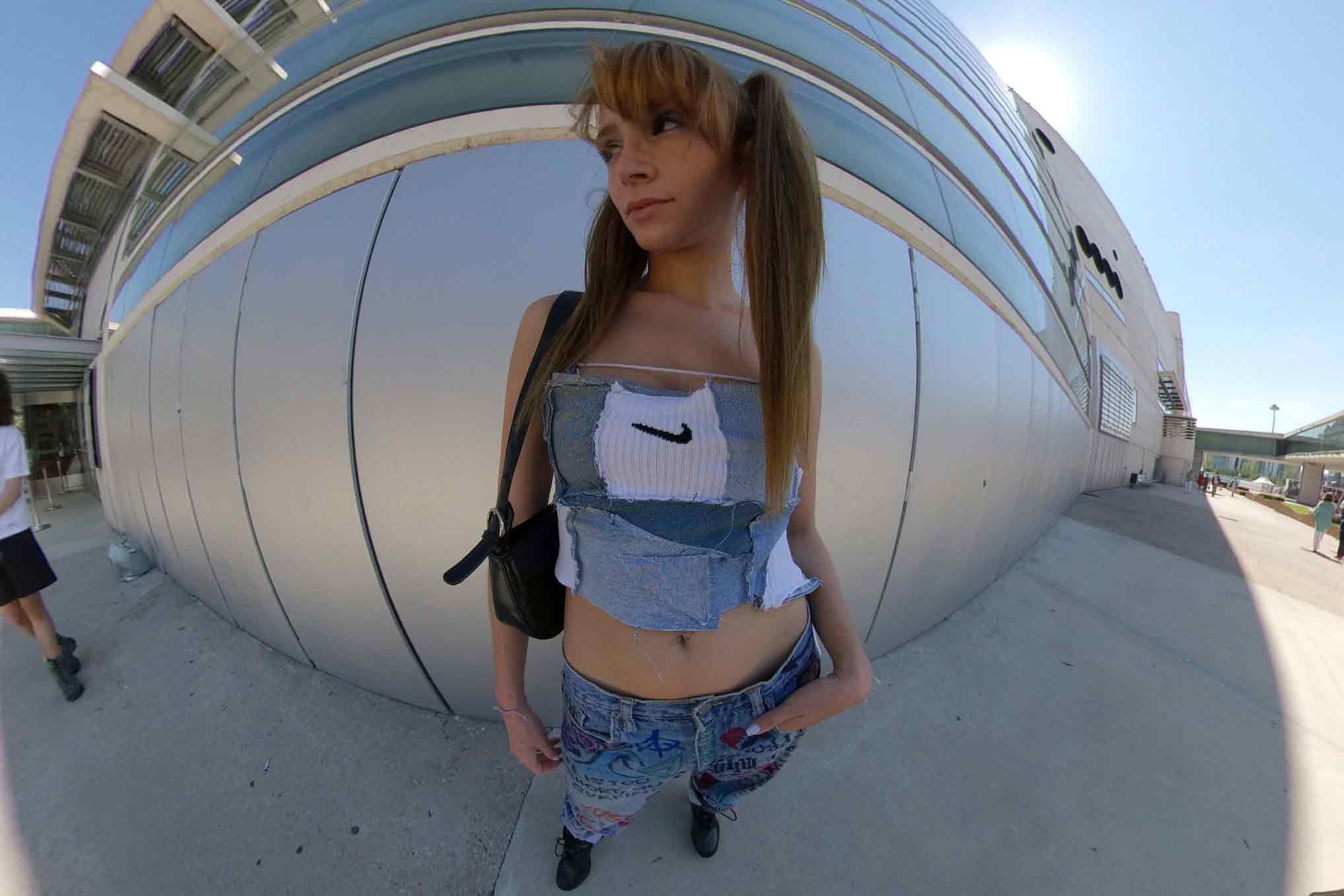 Sonia Sánchez, community manager, con total look Reimagined Concept.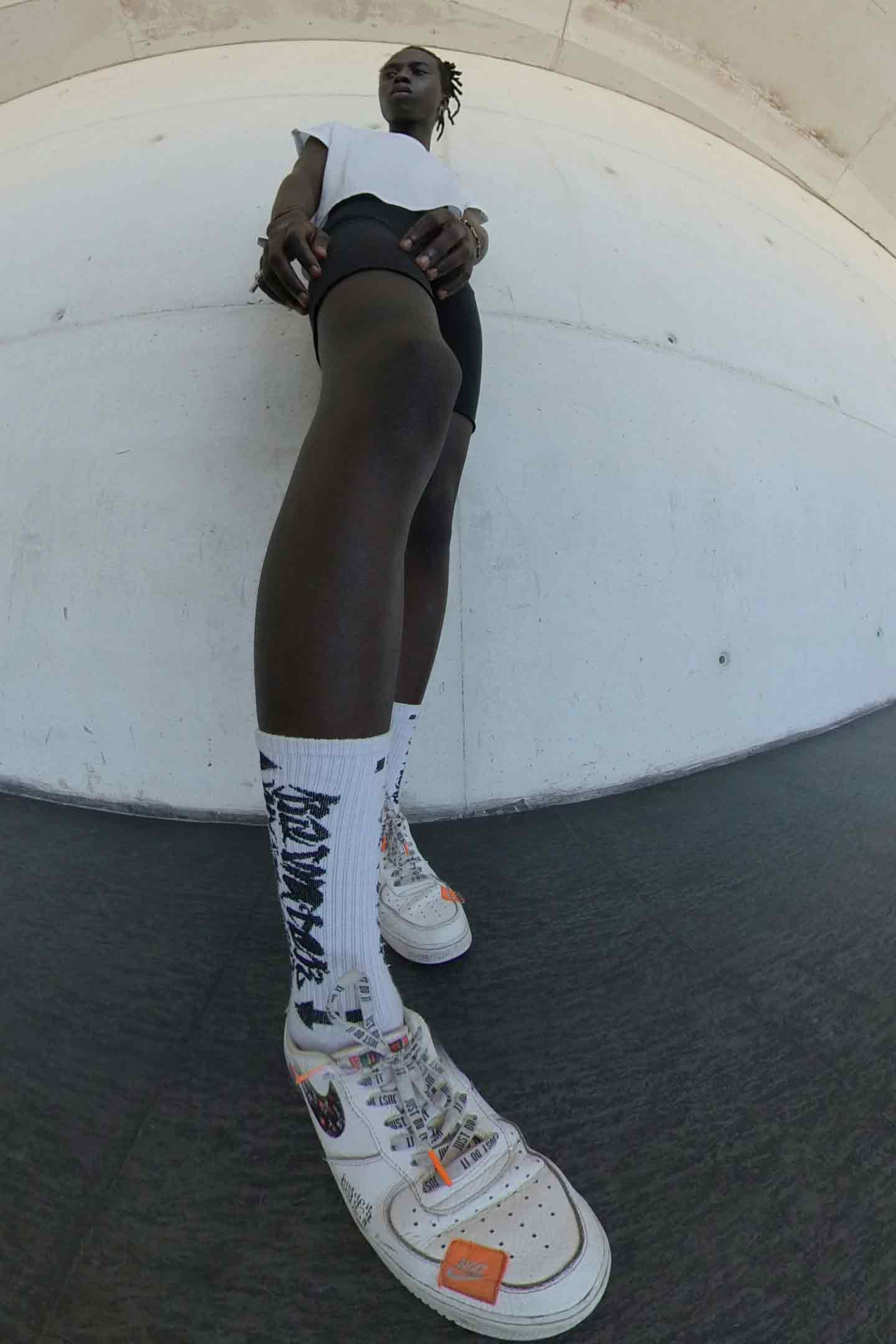 Alin, modelo, con zapatillas Nike.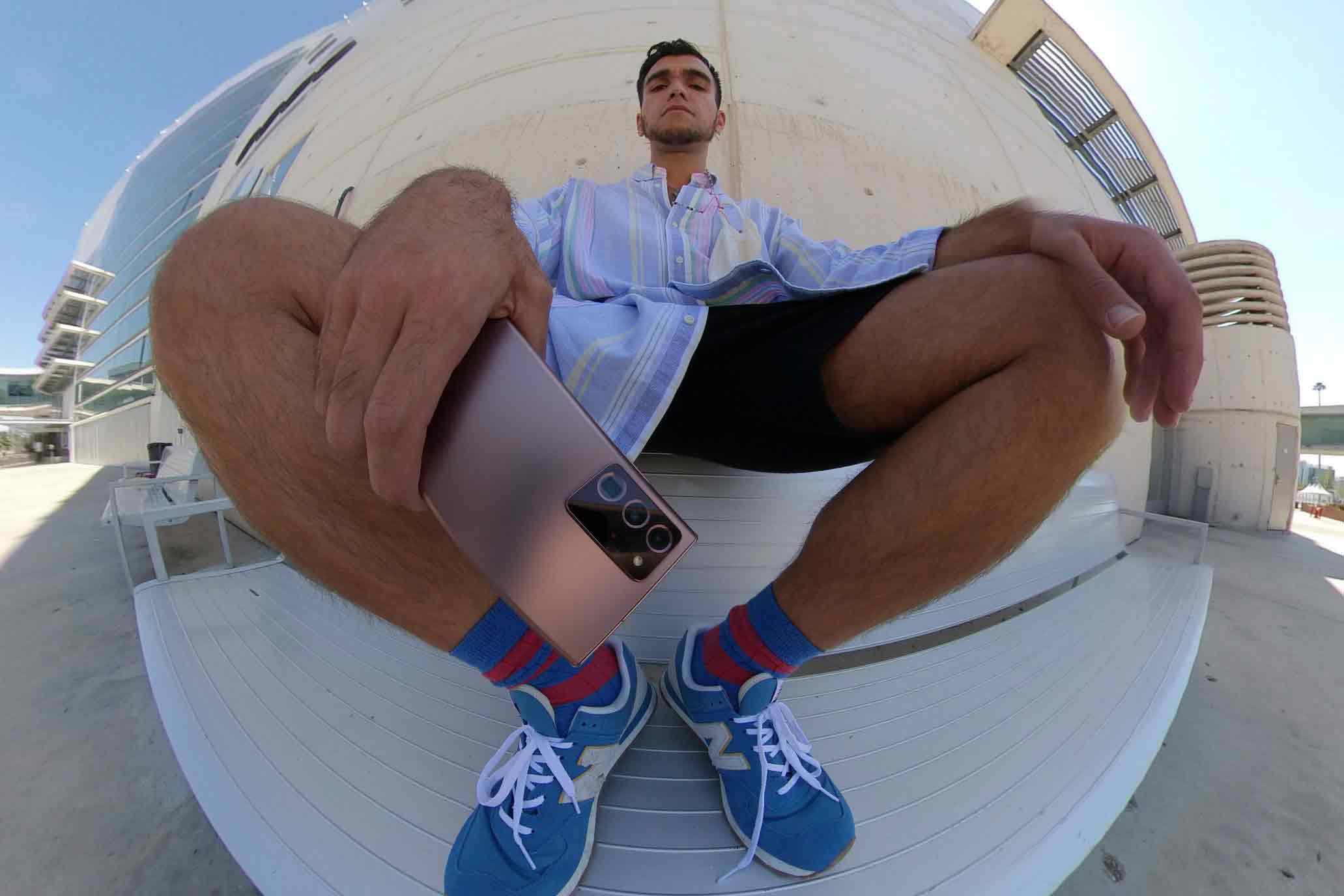 DAY #2: STREETSTYLE BY MÓ DE MULTIÓPTICAS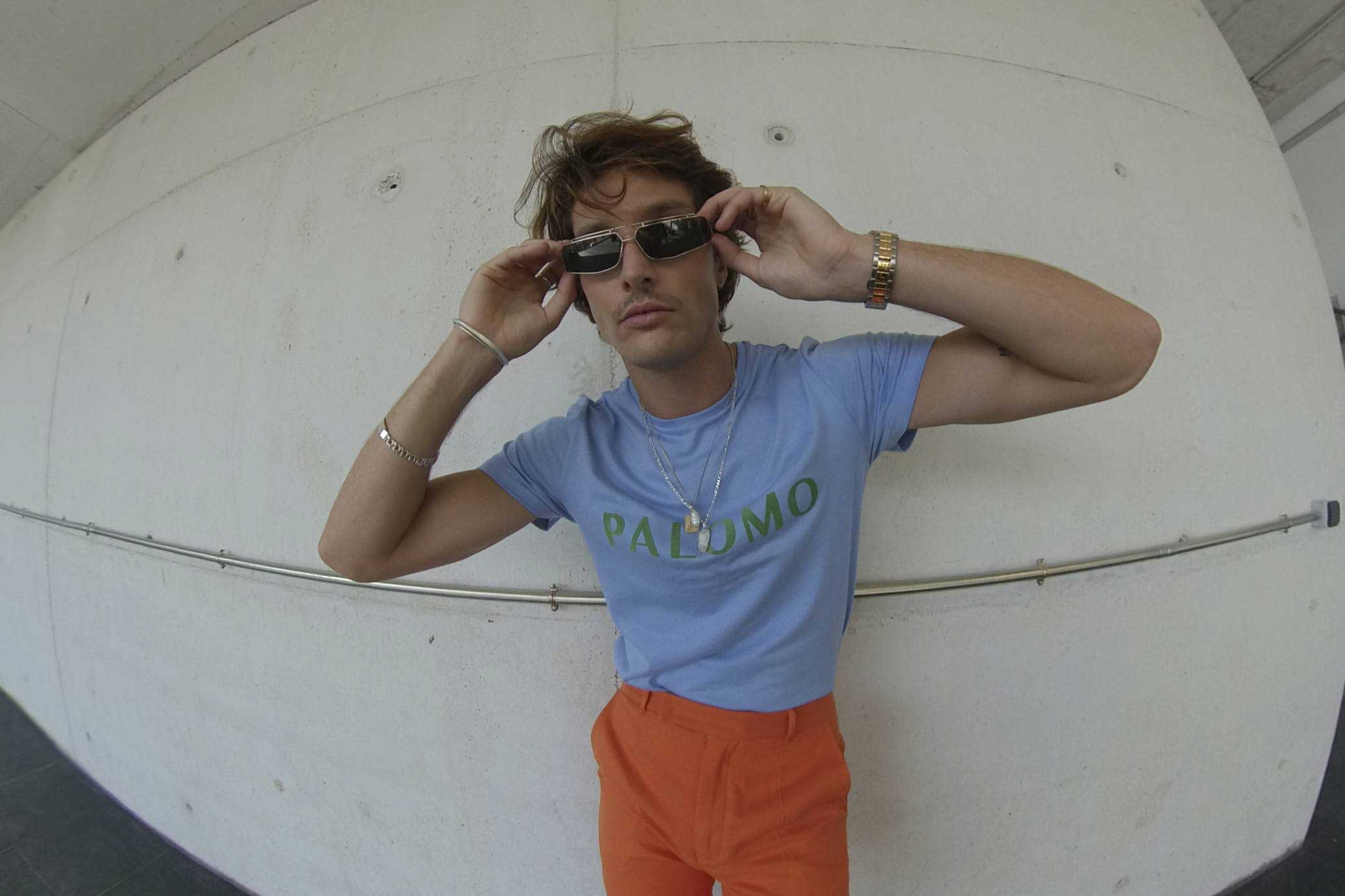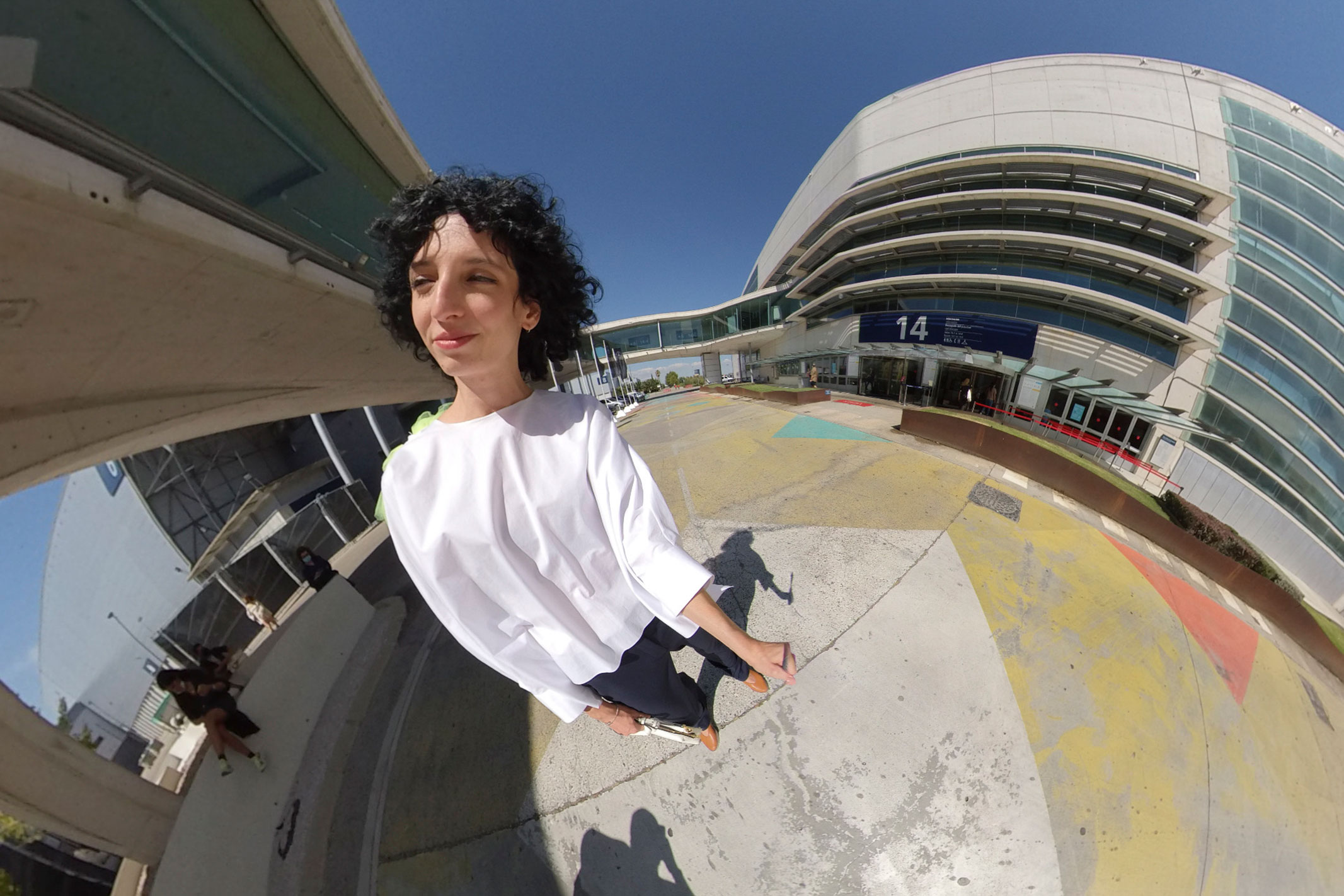 Uxía Fernández, diseñadora en Angel Schlesser, con blusa Del Pozo y pantalón Angel Schlesser.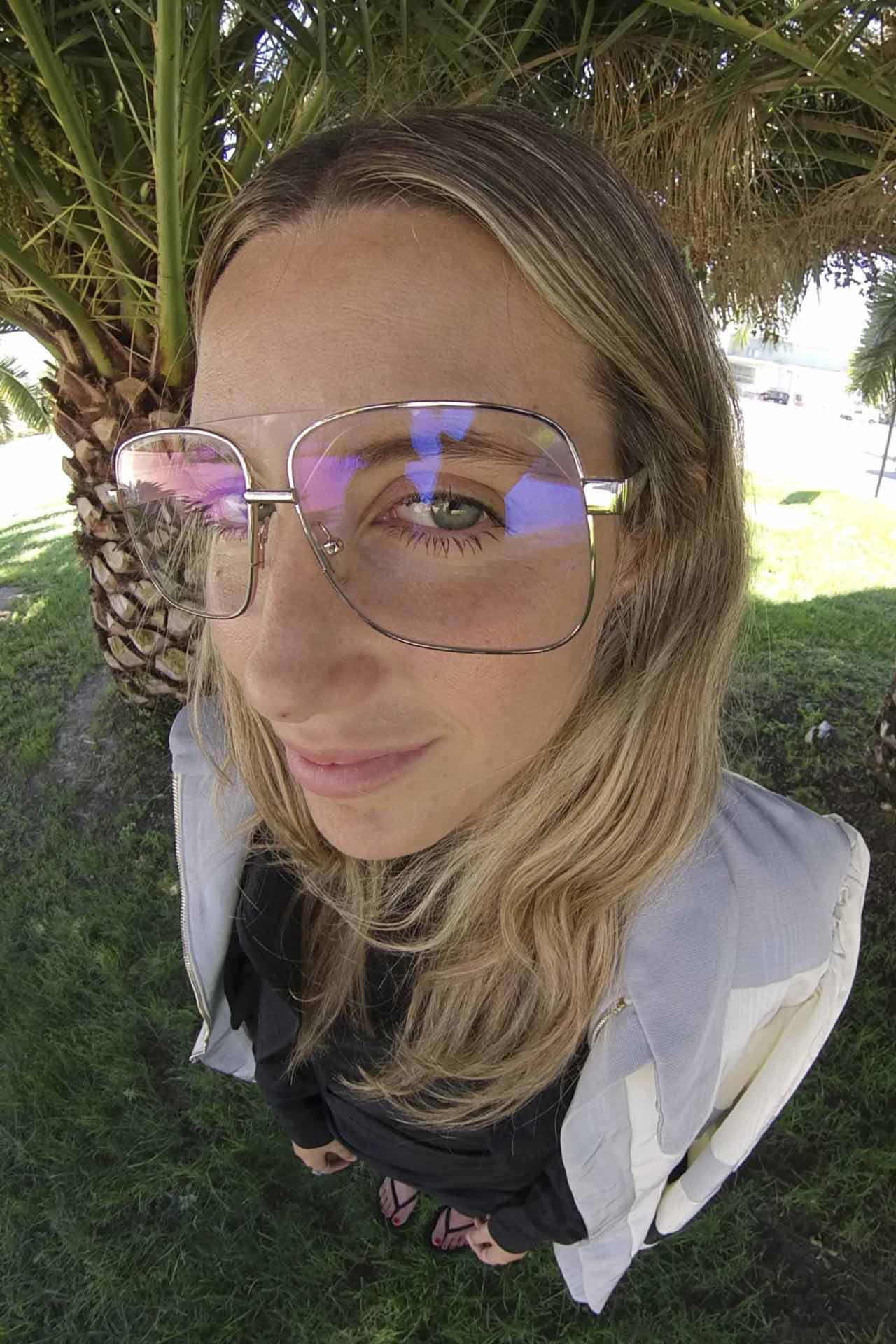 DAY #1: STREETSTYLE BY MERCEDES-BENZ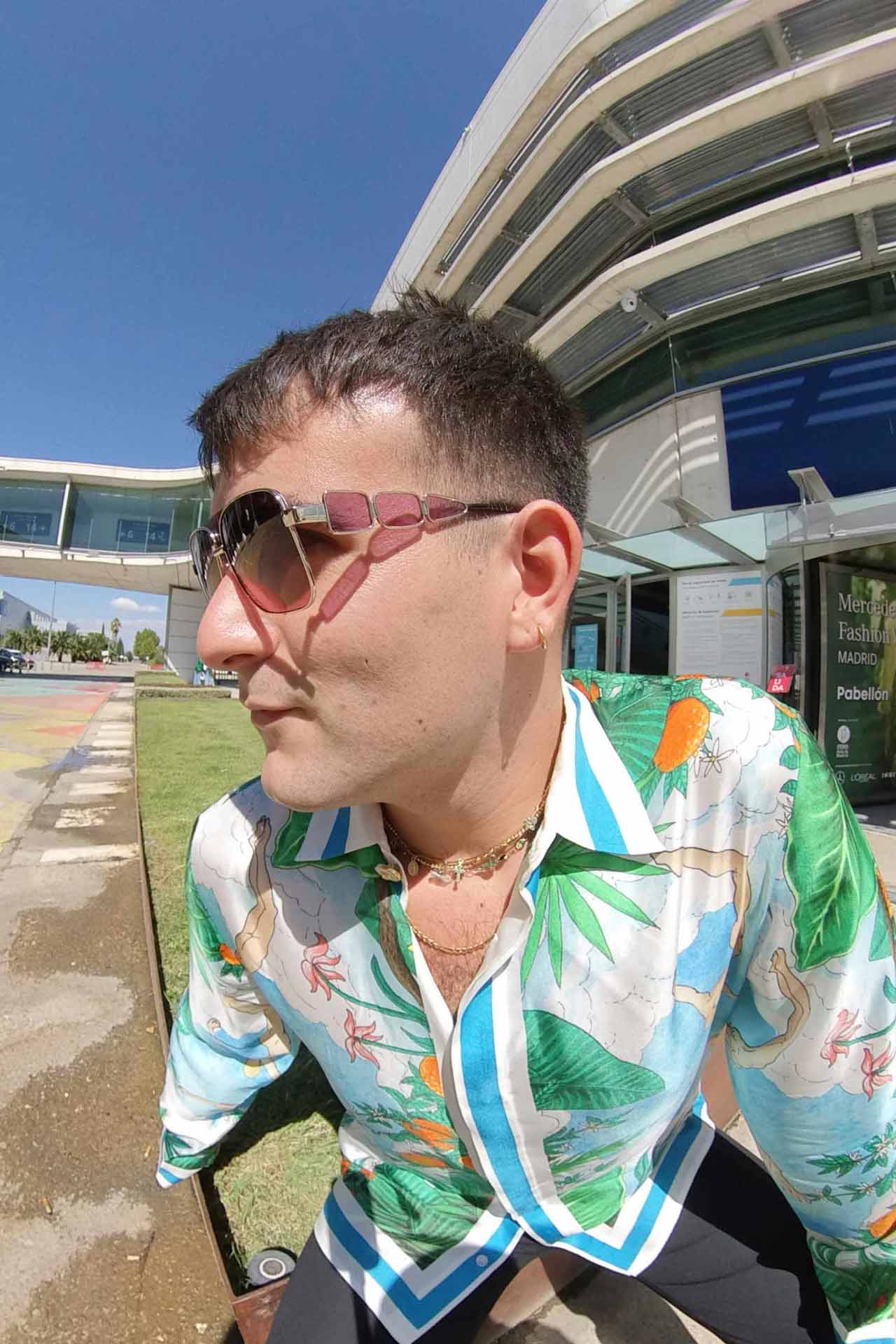 Alejandro Gómez Palomo, con gafas diseñadas por el mismo para Mó y camisa de Casablanca.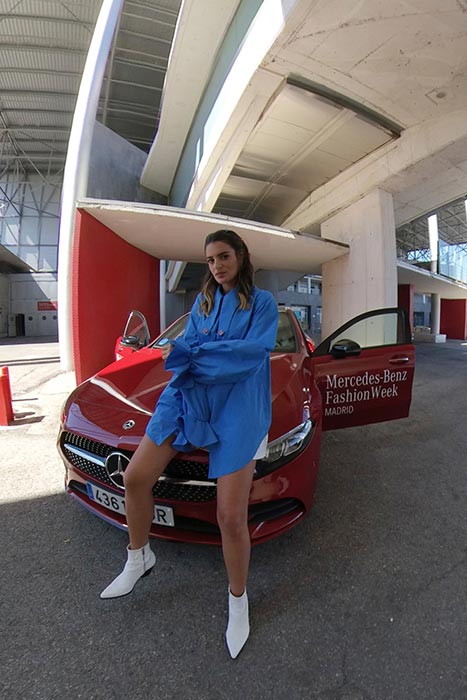 Susana Molina en Mercedes-Benz Clase A híbrido enchufable con camisa de Beatriz Peñalver.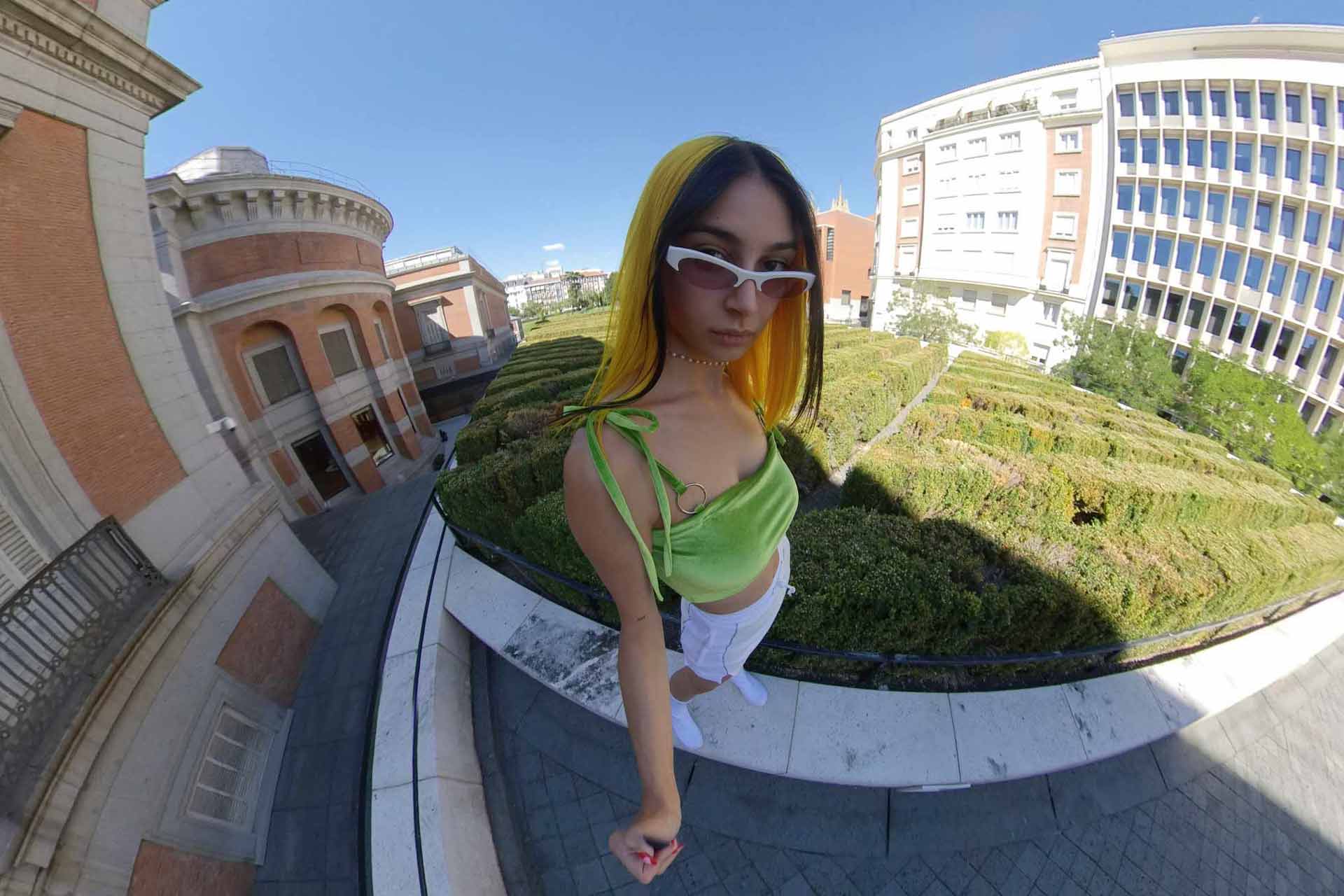 Paula Cariatydes, con falda My Mum Made It, bolso de Balenciaga, botas de Camper LAB y gafas de sol Nature of Reality.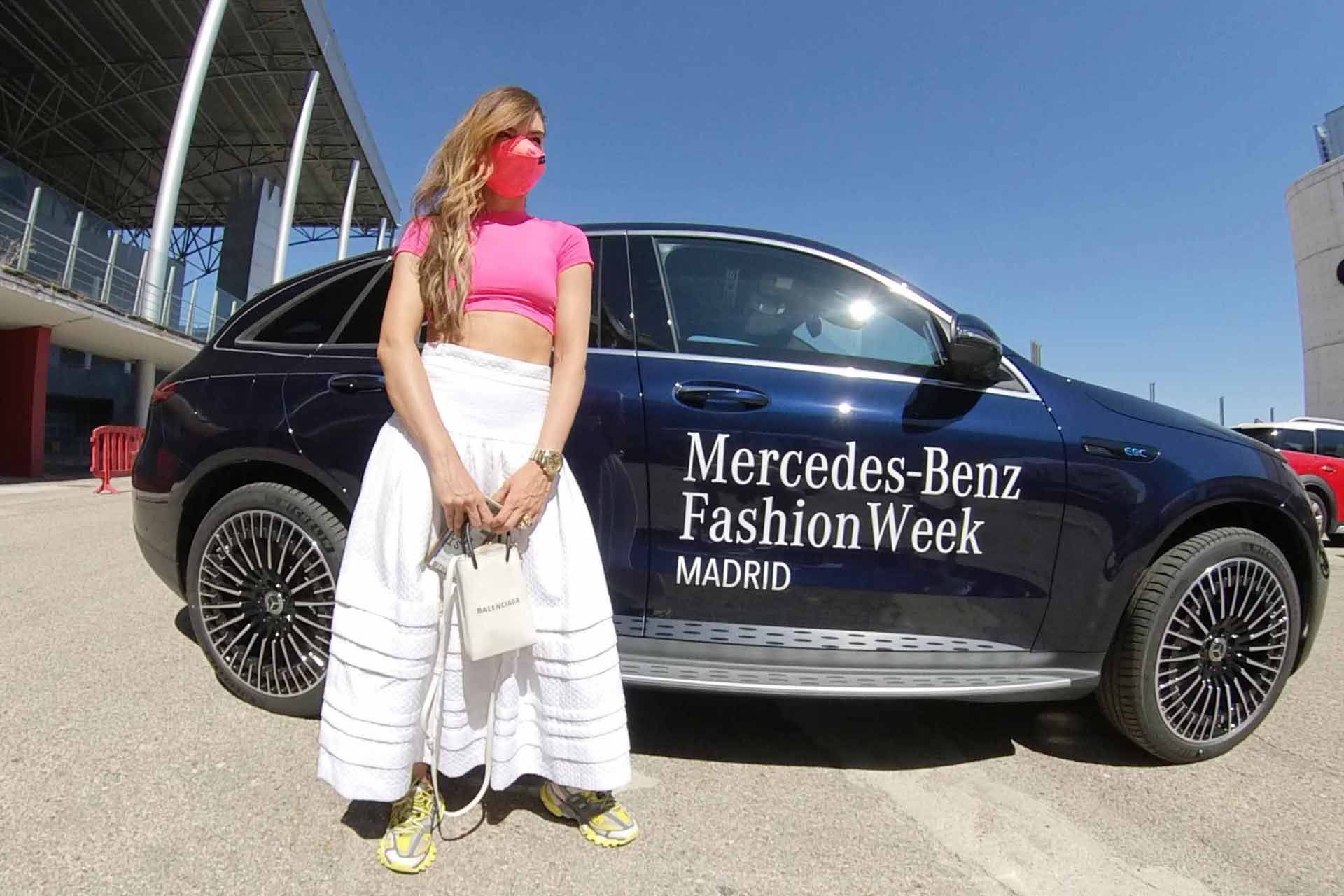 Madame de Rosa con Bolso y zapatillas de Balenciaga en Mercedes-Benz EQC, 100% eléctrico.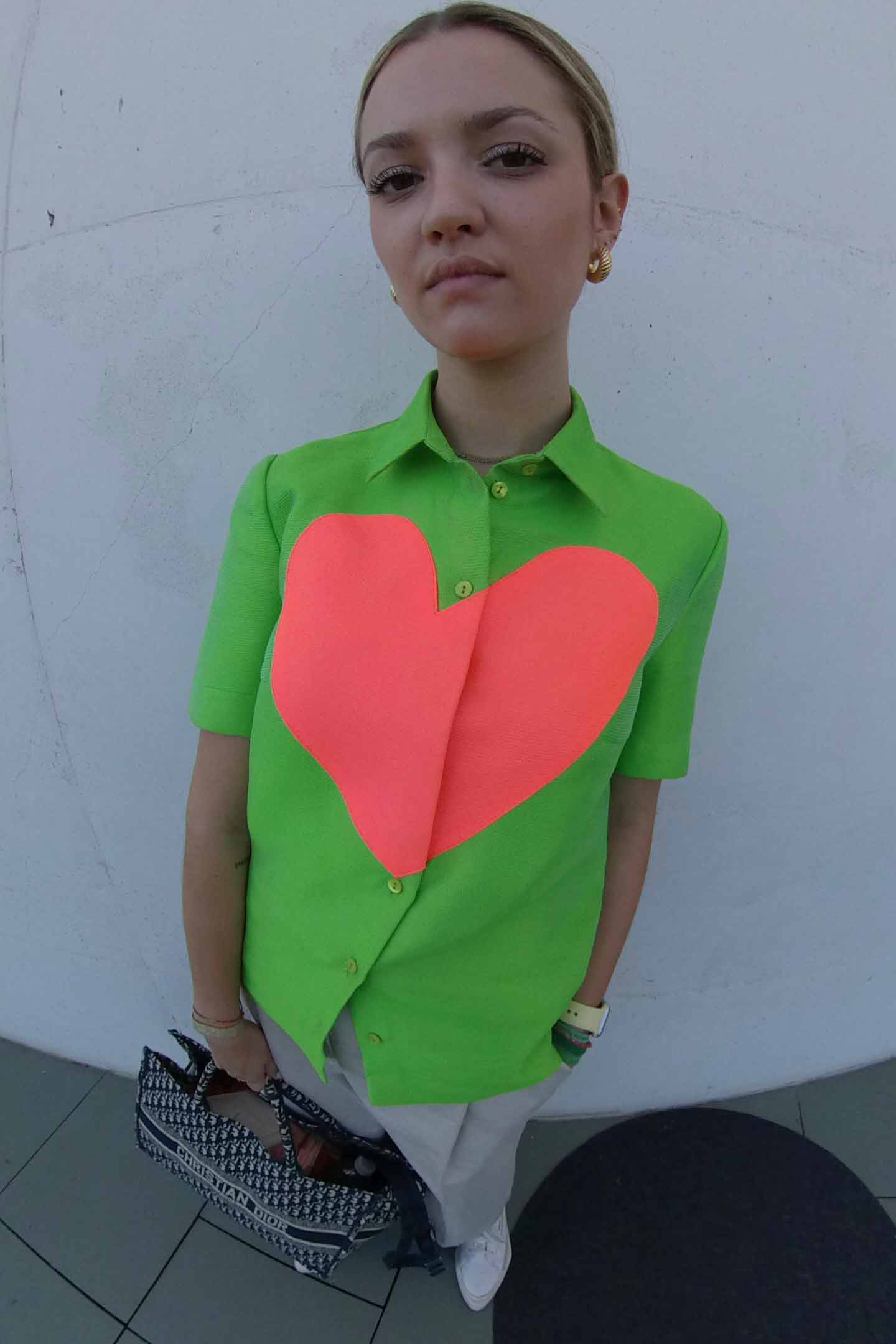 Maria Casado, con camisa de Agatha Ruiz de la Prada y bolso de Christian Dior.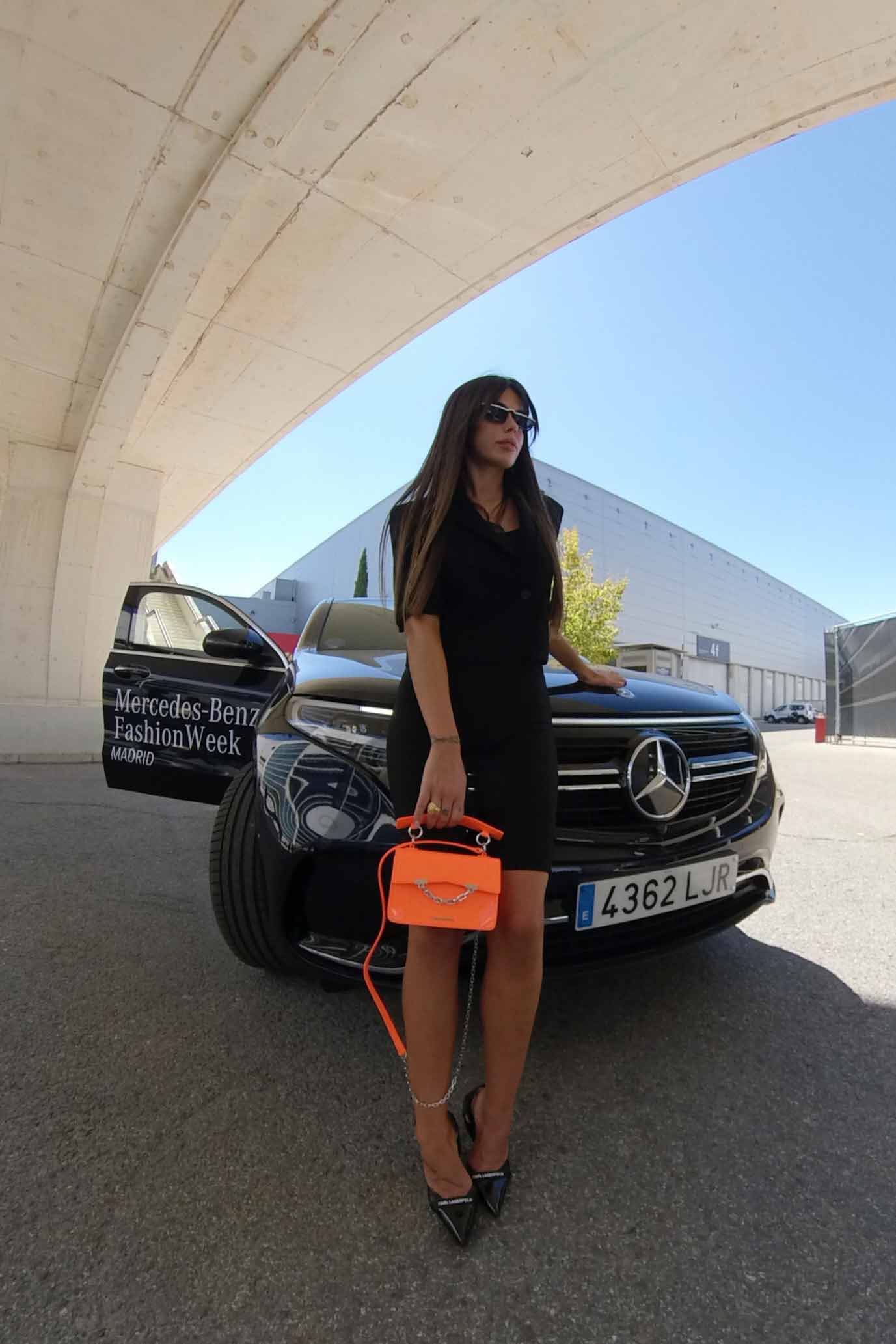 Violeta Mangrinyan, con bolso y zapatos de Karl Lagerfeld en Mercedes-Benz EQC, 100% eléctrico.