The keys to style by visitors to #MBFWMadrid
Trends are not only seen on the catwalk. This edition, we will bring you the style of the MBFWMadrid attendees. You can discover their looks every day, their style tricks and the most street trends of the moment through image galleries, available from September 10 on a daily basis at the end of each day.
DAY #4: STREETSTYLE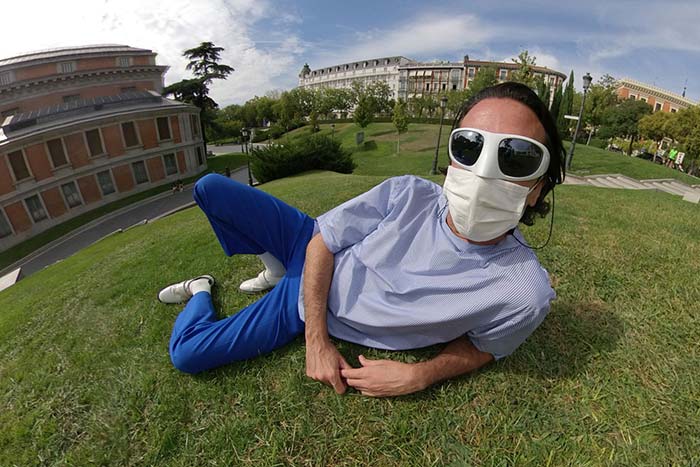 Jota, creative director, with Linda Farrow x Bernhard Willhelm glasses, wearing CDG shirt and Acme Studios trousers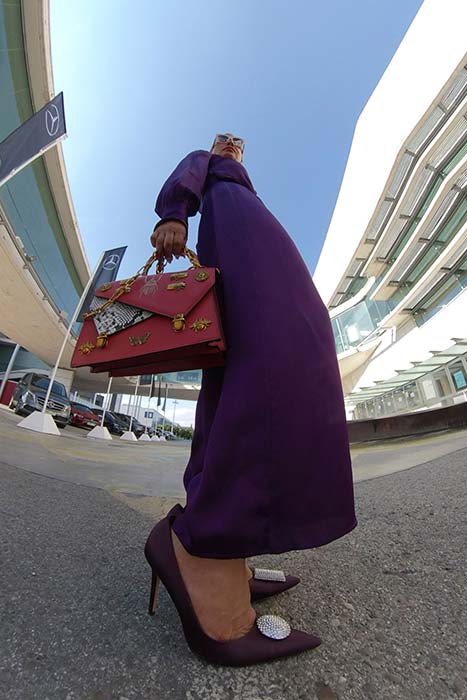 Helena Ramirez, editor, with Gucci bag, Uterqüe one piece suit and shoes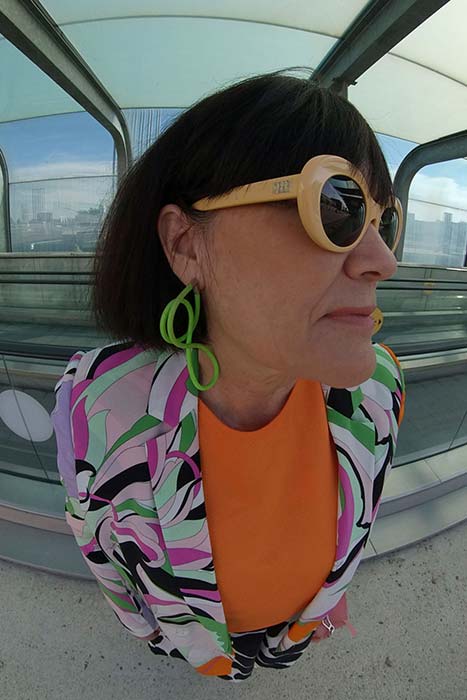 Adela Aroca, wearing Uniqlo x Marimekko dress, Emilio Pucci jacket, Loewe bag, Roger Vivier shoes and Balenciaga earrings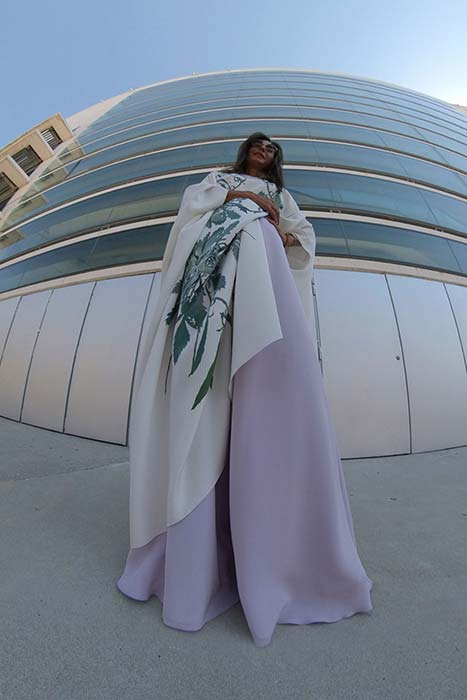 Mónica Cuétara, image consultant, wearing Marcos Luengo dress and Uterqüe glasses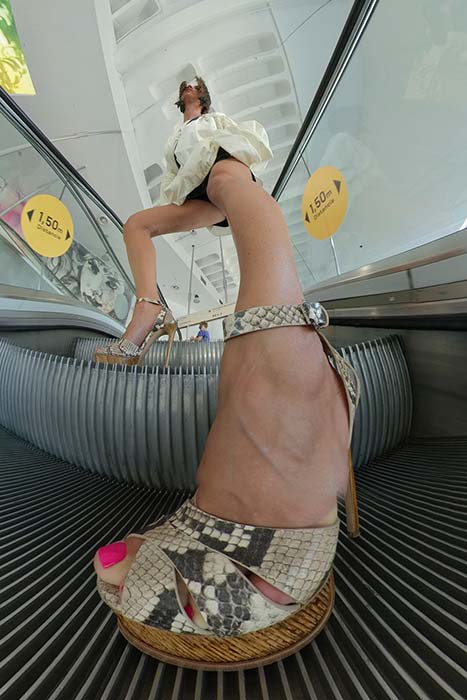 Lola Muñoz, Fashion designer, wearing Juan Vidal dress, Gucci bag, Casadei shoes and Bimba y Lola earrings.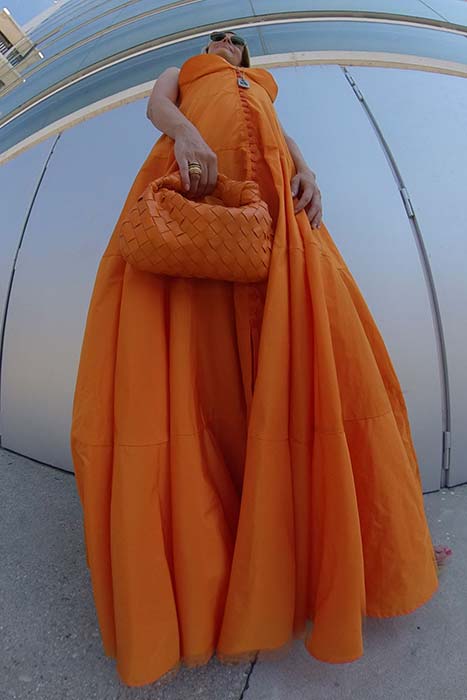 Raquel Oliva, wearing Jacquemus dress, Bottega Veneta bag, Lanvin pendant and Balenciaga ring.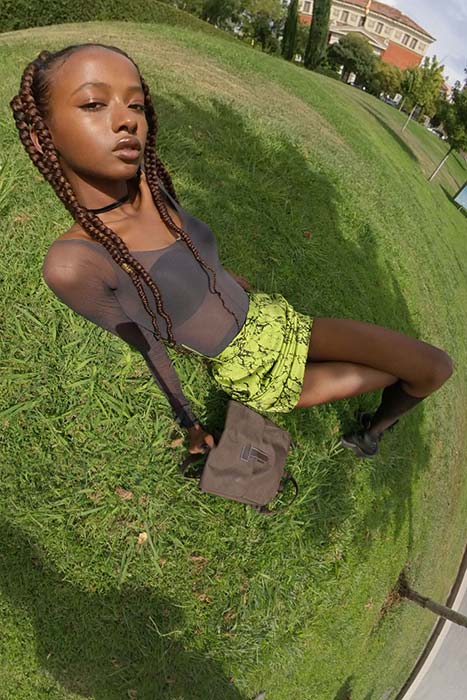 Liya de Pablo, Uno Models model, wearing a shirt done by herself and a vintage skirt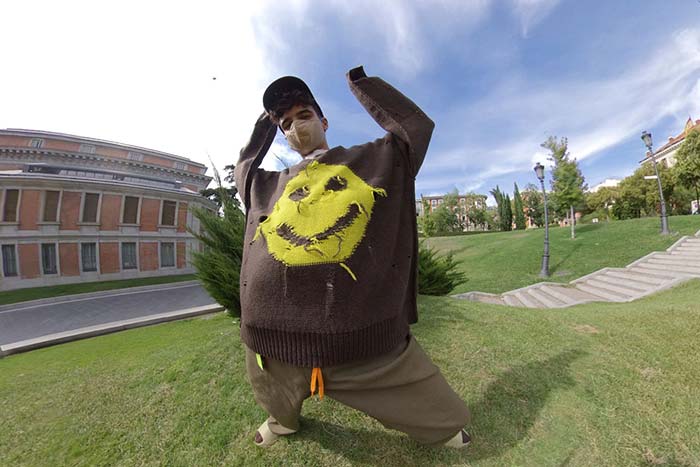 Alfred Vivas, stylist, wearing Misbhv pullover, Cap cap and Yeezy flip flops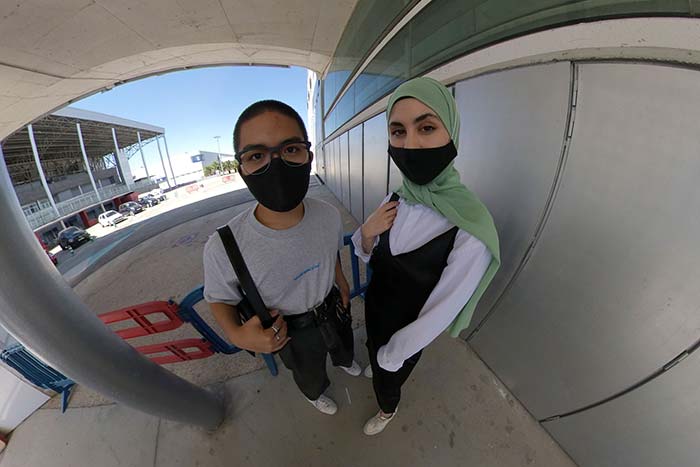 Kristian and Sana, fashion students, wearing customized trousers and DIY dress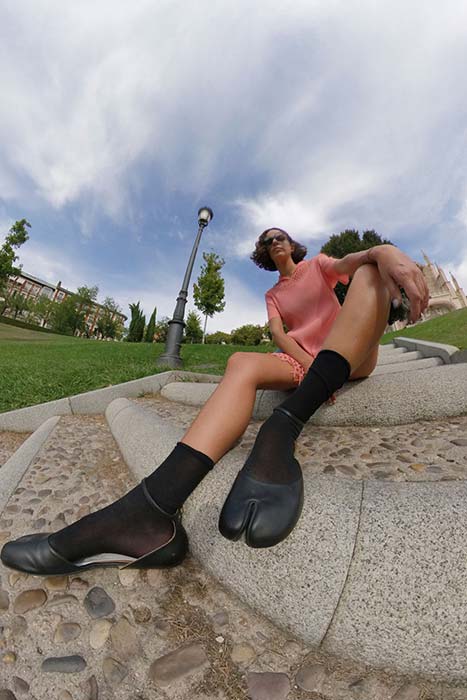 Fatima Monjas, stylist, wearing Masaki Matsuka dress, Margiela shoes, Jonathan Anderson bag and Miu Miu glasses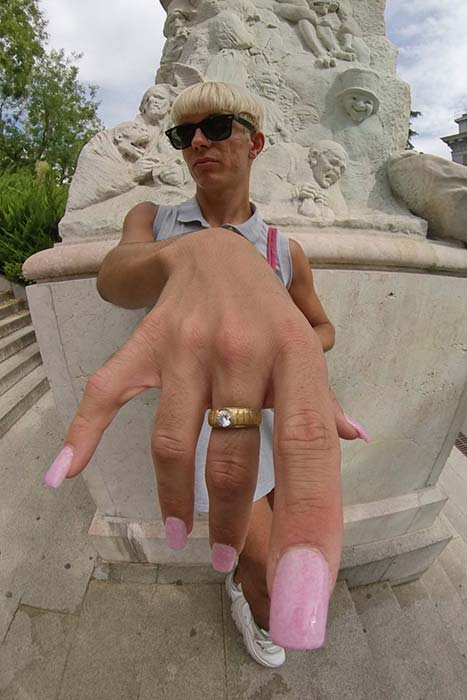 Samantha Hudson, artista, wearing Thomas Burberry vintage dress, Art boots and her grandma`s ring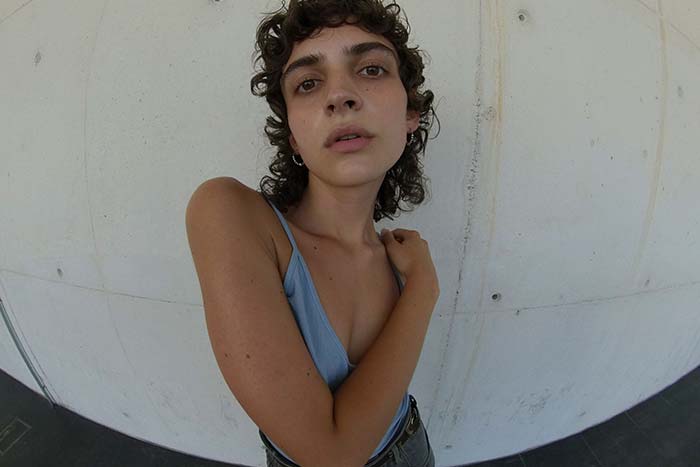 Vera Amores, Uno Models model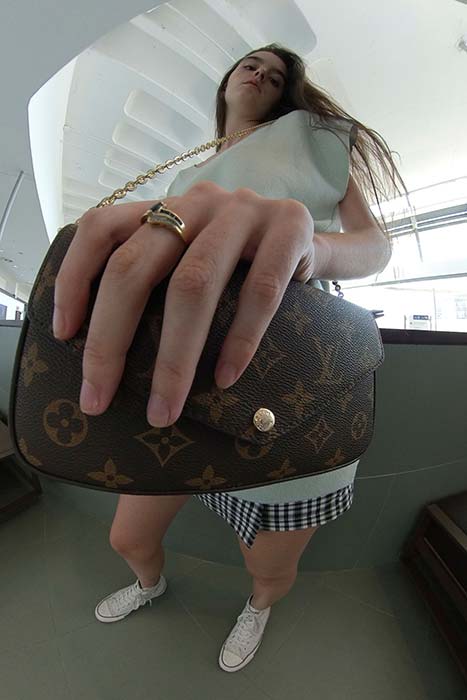 Erin Boyle, Elite model, with Louis Vuitton bag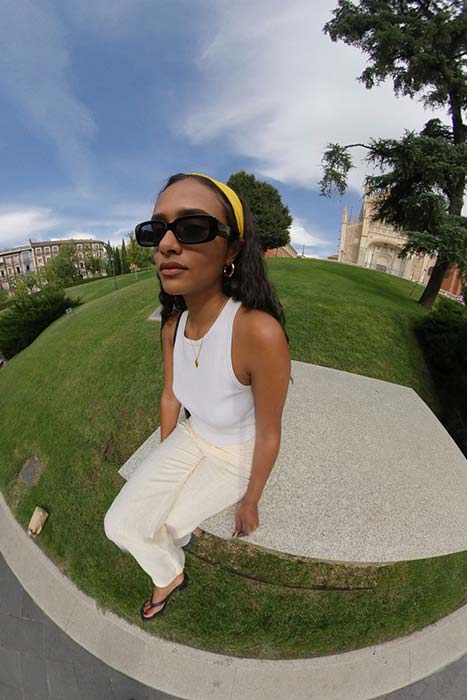 Marem Ladson, Singer, wearing Paloma Wool trousers, Frame sandals and a vintage bag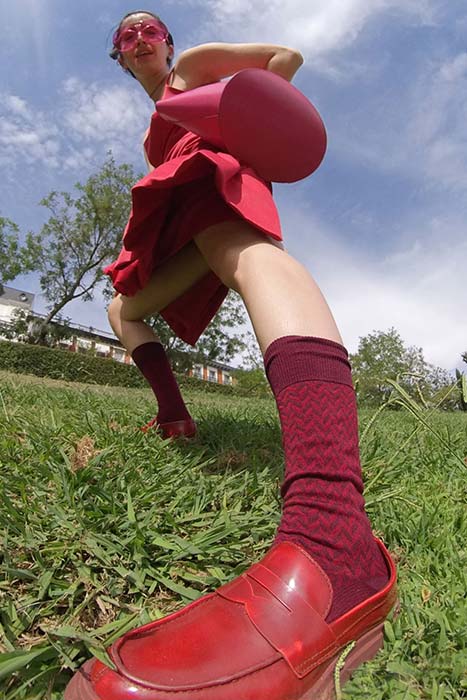 Alicia Padron, stylist, wearing Camper Lab shoes, Prada dress and Marni bag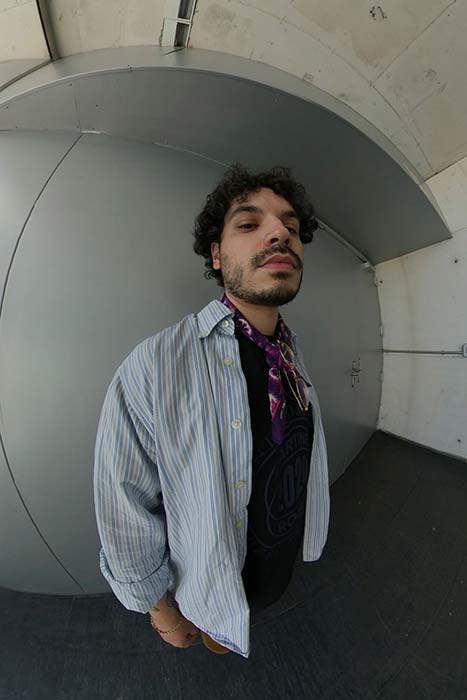 Alex Turrión, stylist, wearing Pierre Cardin shirt, Martine Rose tshirt and Birkenstock shoes