What do you want to do in Madrid Cómic Pop Up?
Madrid Cómic Pop Up 2022 | Comic Book Convention
Madrid Cómic Pop Up, the Comic Fair organised by IFEMA MADRID, in its second edition to be held from 4 to 6 November, is born with a festive and cultural spirit, to connect the public in a natural and close way with the extraordinary and extensive group of national talents whose art is a world reference; it also seeks to fill a gap in the city of Madrid, which should not be orphaned of an event that represents the comic sector.
Don't miss it, Madrid Comic Pop Up is waiting for you!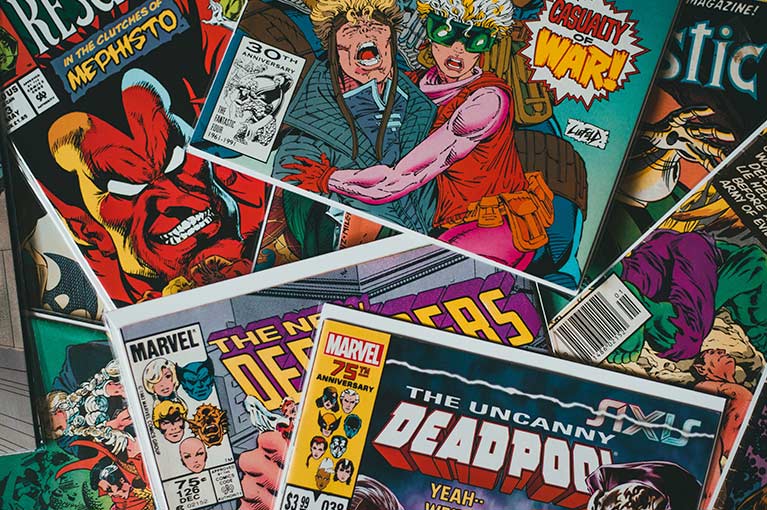 For comic book lovers
An event in which small and large entities from the comics and manga sector, illustrators, publishers, comic shops, cultural institutes, Artist Alley, guest authors, etc. will take part.