Promote your brand with IFEMA MADRID
IFEMA MADRID is the top operator in Spain and one of the most important in Europe within the international fair and congress industry circuit. Thanks to our activity, IFEMA MADRID has become a preferred partner to make an impact on millions of qualified users.
Impact a highly qualified target.
Generate traffic to your stand.
Promote your products.
Drive your brand's image.

Before the event
6.8 million unique users interact on our websites to organize and prepare their attendance at the fair.
We offer you different digital advertising formats to impress your audience. Choose the one that best suits your goals.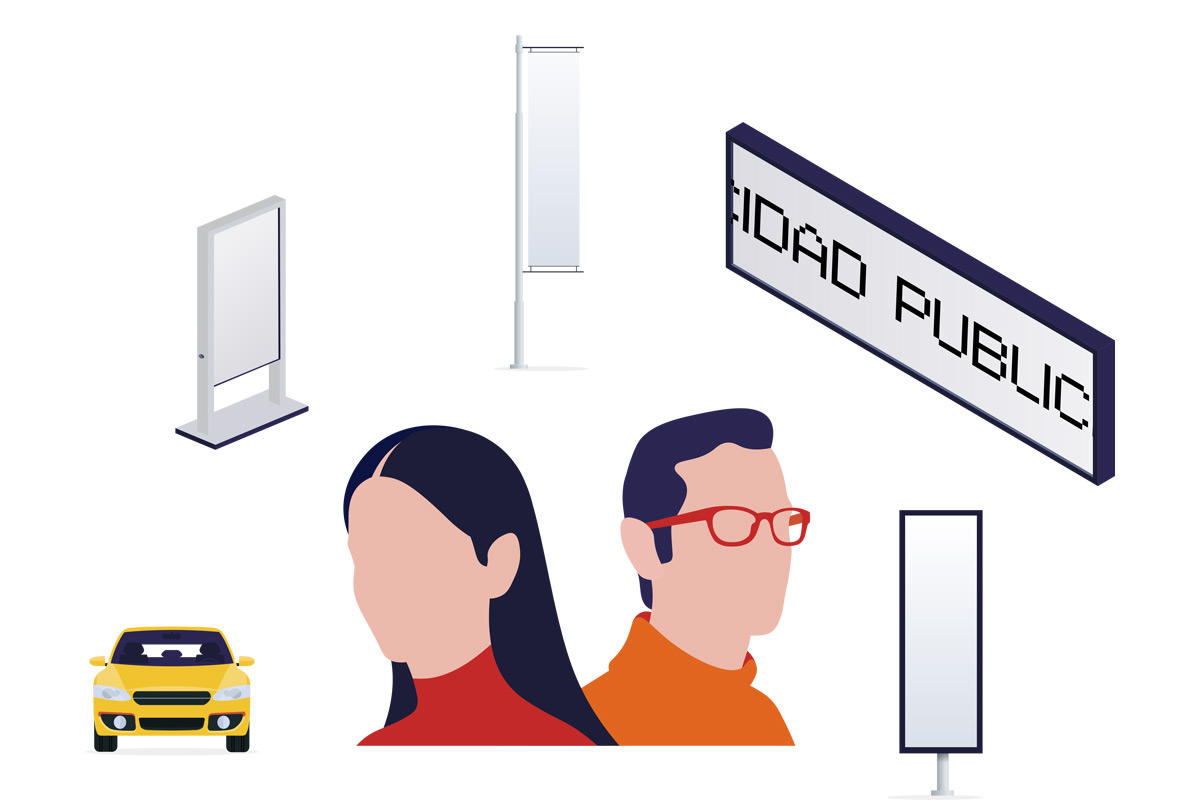 During the event
Make your brand and products stand out. Reach your target in a conference and business environment.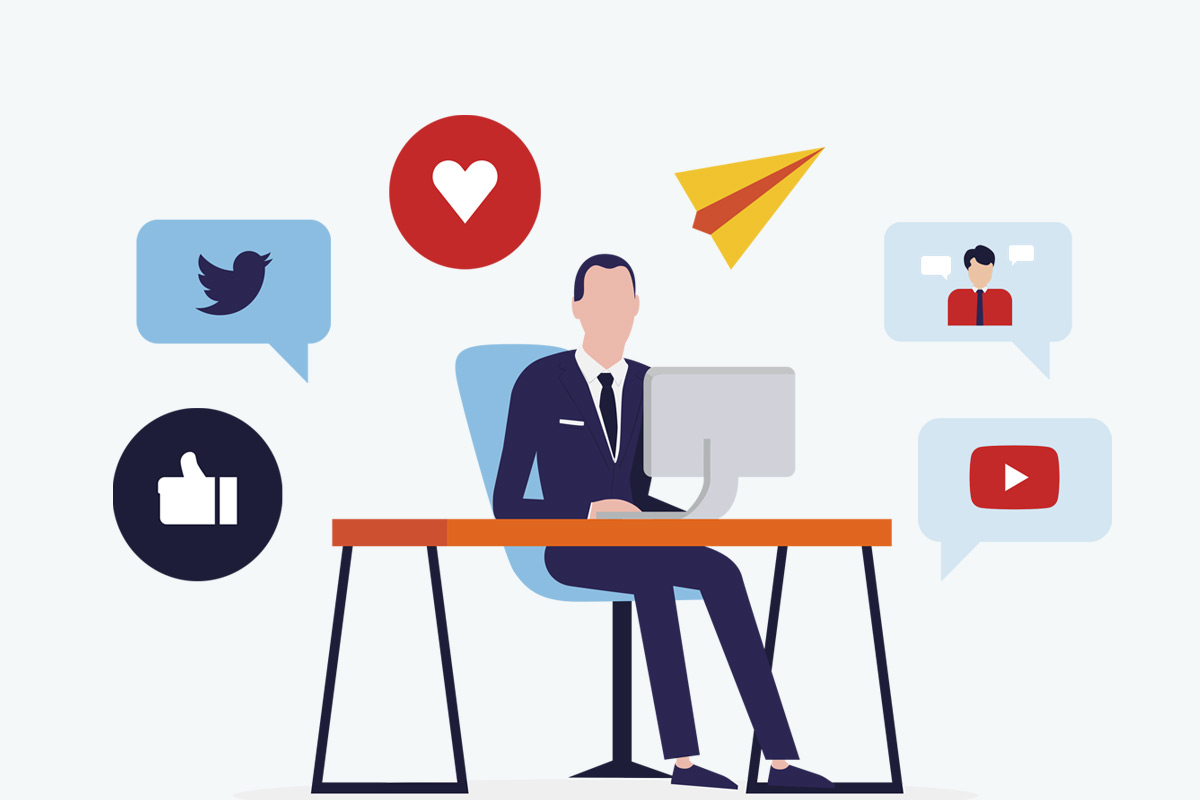 After the event
The fair isn't over when its doors close. The entire community of professionals share experiences, content and news on social media.
Sponsorships
Three fundamental pillars: Discover, share and grow. We want to share our values with other brands and businesses.
Sponsorship deals are tailor-made, built on a solid foundation of brand affinity and value matching.
Increase your brand awareness.
We are specialists at making your brand stand out.