The future of your industry is being shaped now, join the conversation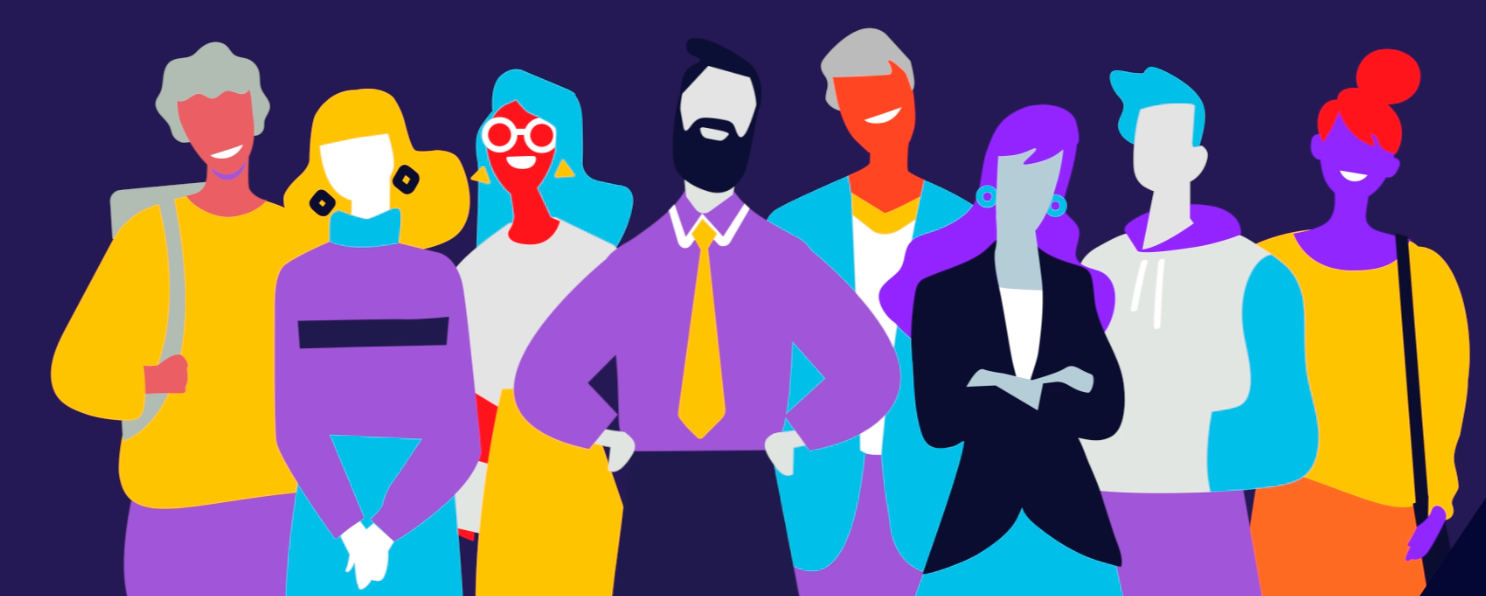 With dedicated sectoral channels that remain active all year long
Subscribe to the channels that most interest you within your sector and live first-handed the innovation in your professional field. Share your experiences and concerns with other users, discovering the latest news, and get inspired by the most relevant content for you.
Expand your network
In a space full of shared places, you will be able to discover and access people that share the same interests as you, so you can experience quality networking 365 days a year.
Your must-attend events are also present in the community
LIVE Connect connects you with the essential events of your business sector thoughout the year, so you can follow the latest news and you do not miss out on any proposals or activity.