Why exhibit
To start, continue or conclude sales agreements with the whole distribution channel present at FITUR.
Present new developments and strategies and get to know clients' opinions.
Identify and recruit new partners and distributors from around the world.
Face-to-face contact with current clients and suppliers.
Test new products and services, marketing campaigns.
Create or reinforce brand positioning.
Get worldwide media coverage for new products and services.
Discover our specialized areas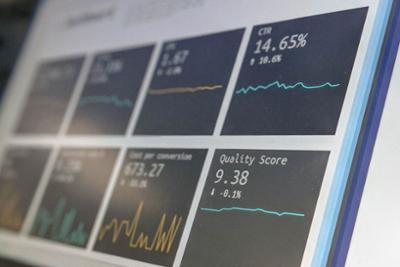 A large area dedicated to transversal know-how covering cutting-edge topics such as Big Data, artificial intelligence, digitalisation, and more.
This space brings together several forums:
Technology and the Future.
Technology and Business.
Technology and Destination.
Technology and Sustainability.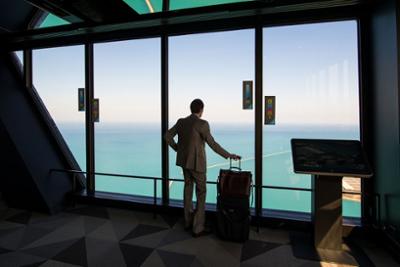 Through its FITUR MICE section, FITUR brings together meetings, incentives, congresses and events tourism, a major driving force in the global tourism industry.
FITUR MICE is the ideal meeting point for supply and demand in the meetings tourism sector, allowing participants to identify clients and generate business.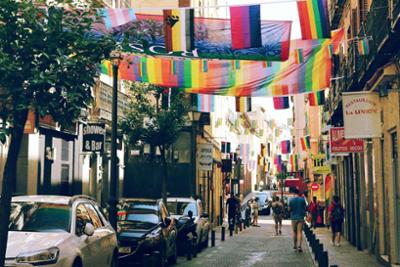 The LGBT+ segment accounts for more than 10% of tourists worldwide and accounts for approximately 16% of total travel spending. That's more than $195 billion a year in spending according to the World Travel & Tourism Council.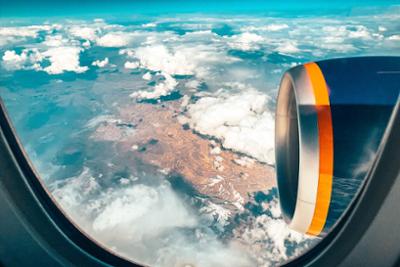 A valuable tool to promote the internationalization and tourism knowledge of our companies. The ideal space for tourism entrepreneurs where topics such as access to new markets abroad, intelligent tourism destinations or the export of tourism products and services will be discussed. It also includes a tourist chatbots contest.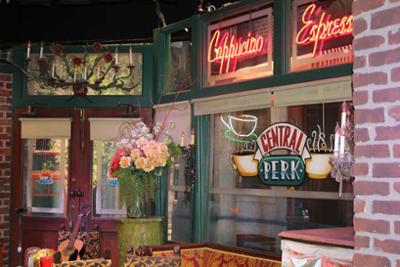 80 million travellers choose their destination based on films and television series. This study showed that the number of people visiting a destination after seeing it in a film or television series has doubled over the last five years.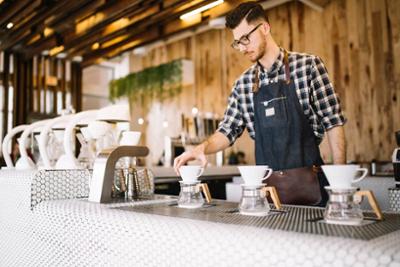 Monographic area that emphasizes people, their talent, their skills and professional training. Attracting this new talent is the key to the future profitability of the tourism industry.
FITUR 2023 VIP BUYERS offers highly efficient business meetings, with meeting agendas aimed at identifying needs, offering solutions and achieving commercial agreements.
The tourism sector is a major driver of global and local economic development. It also has the potential to improve the quality of life of communities. Through the selected challenge, we seek good practices that can generate positive effects in communities, collectives and populations that did not previously benefit from this activity.