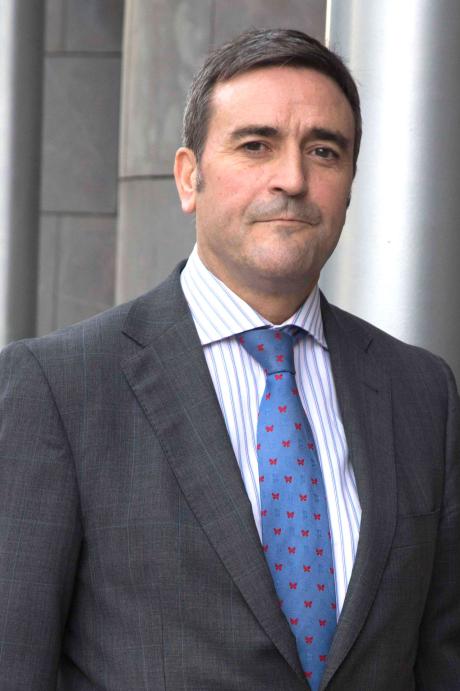 Alberto de la Torre López
Alberto de la Torre has a degree in Economics and Business Administration from the University of Alcalá de Henares. He completed his education with a Masters in Administrative/Accounting Management and an Executive MBA at INESE. He has a Diploma in Public Finance and Tax Law from the Centre for Tax and Economic Studies.
He joined IFEMA MADRID in 1984 in the Administration and Accounting Department and, through internal promotion, he has held various positions in the Institution, currently forming part of the IFEMA MADRID Management Committee in his capacity as Economic-Financial Director and Director of Infrastructure.